News & Updates:
New Fall hours beginning August 21st: Mon-Thu 4p-10p, Fri 4p-8p, Sat/Sun 9a-1p

Schedule your next birthday party at The Dome!

We are accepting field rental requests. Call to reserve your block today. 614-528-4555
Get In The Game
Multipurpose Field Rentals
The Bo Jackson's Elite Sports Multipurpose Fields are open for private rental!!
More Info

About The Facility
Bo Jackson's Elite Sports Development Group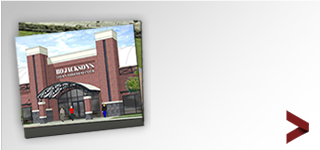 Bo Jacksons's Give Me A Chance Foundation