Blast Travel Team Tryouts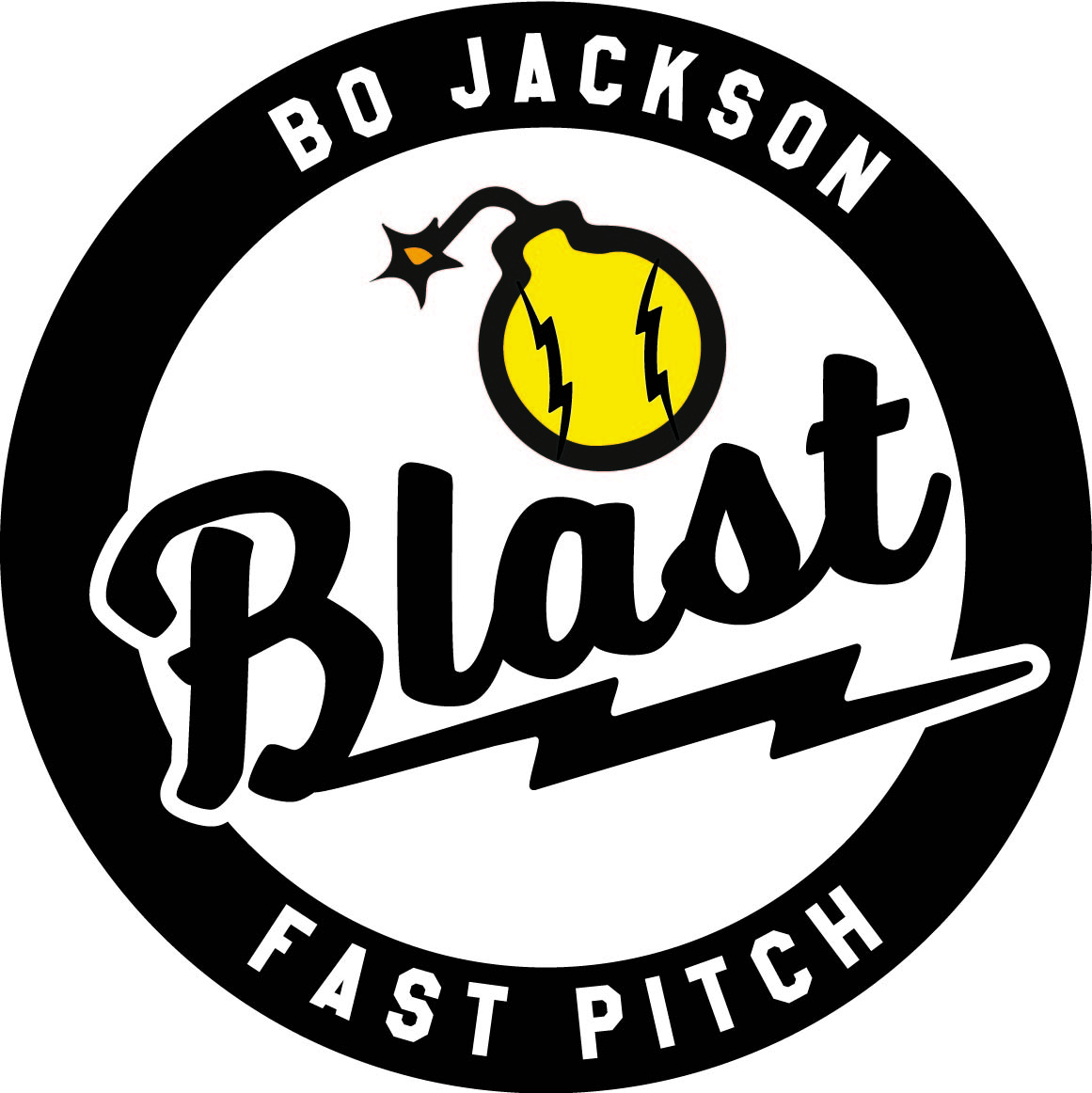 Program Description:  Bo Jackson's Elite Sports will be conducting tryouts for our 2018 Blast Softball Teams on the dates listed below.  Our tryouts will include an evaluation day and a scrimmage day.  Scrimmage days may become invite only depending on tryout participants.  When registering for the tryouts, please select which age group you are trying out for (8u-High School).
Program Features:
Travel Teams 
Program Format:
Tryouts 
Ages:
8U – 18U
Dates:
Aug 7th – Aug 11th
8U Evaluations: Aug 7th 6-7:30pm (Bo Dome)
10U Evaluations: Aug 7th 7:30-9pm (Bo Dome)
12U Evaluations: Aug 8th 6-7:30pm (Bo Dome)
14U Evaluations: Aug 8th 7:30-9pm (Bo Dome)
16U Evaluations: Aug 9th 6-7:30pm (Bo Dome)
18U Evaluations: Aug 9th 7:30-9pm (Bo Dome) 
Scrimmages will be on August 10th & 11th (Times TBD)  
Price: No Charge
Join us on Monday, July 17 from 7:00-8:00pm at Bo Jackson's Elite Sports for a Blast Softball Informational Meeting. Our staff will talk about our tryouts, off-season training, philosophies, and fee structure. Register below.
Download information sheets for each of our teams at the following links:
8u, 9u, 10u Blast Teams
11u, 12u Blast Teams
13u, 14u Blast Teams
HS Blast Teams