Holiday Indoor Tournament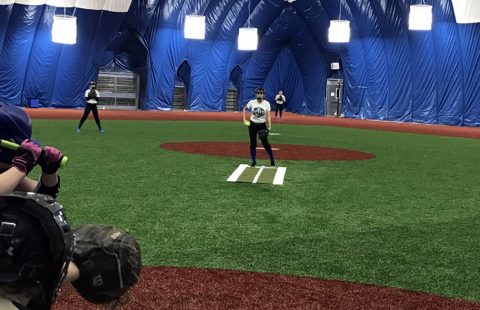 Registration is filling up!
To register your team or discuss deposit details contact Cammi Prantl at 614-528-4555 or via email – cprantl@bjescolumbus.com
Bo Jackson's Elite Sports is kicking off the holidays in our new 114,000 square foot facility with a Holiday Indoor Tournament. Teams will compete on our indoor fields and experience the Bo Jackson's Elite Sports difference. Registration is now open.
Details:
Age group – 12U
4 game guarantee
55 Minute drop dead games
1 Umpire provided for each game
Batters will start with a 1-1 count (during pool play)
Top 2 teams from each division will receive berths to ASA/USA Nationals
Pre-Game:
Designated warm up area available to all teams
Date:
December 9th and 10th
Games begin at 8:00am
Cost:
$500 per team
To register your team or discuss deposit details contact Cammi Prantl at 614-528-4555 or via email – cprantl@bjescolumbus.com
Participating Teams (updated soon)
Miami Valley Express'05
Ohio Outlaws '05
Xtreme '06
Ohio Hawks – Mackintosh
Bo Jackson Blast 05
Two additional verbal commitments to be added soon