Advanced Catcher's Camp

Advanced Catcher's Camp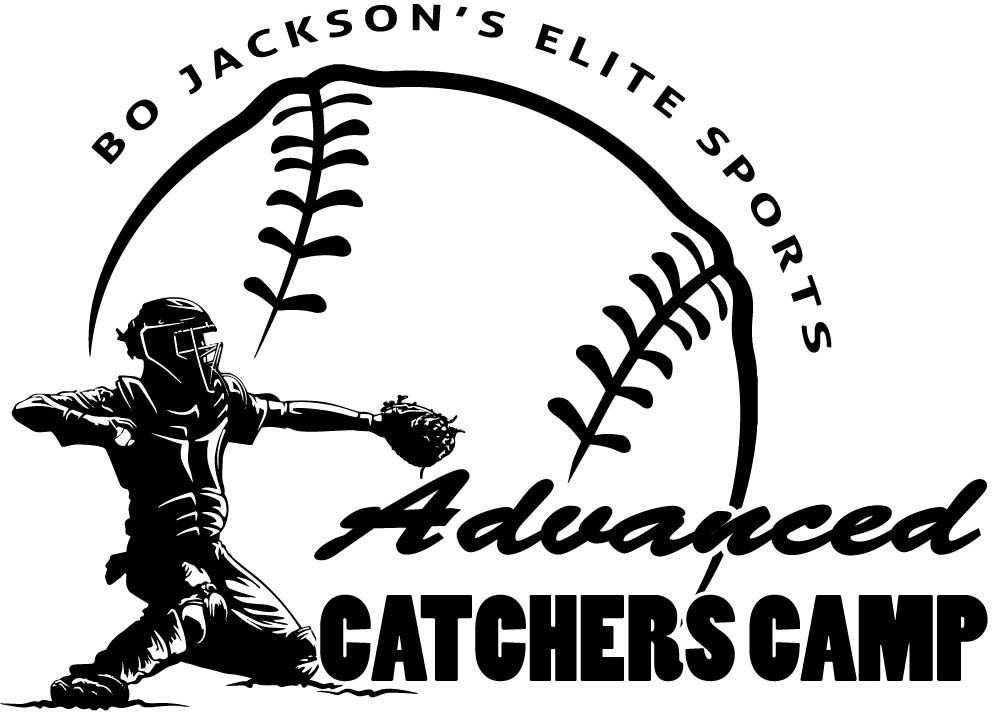 The Advanced Catchers Camp is designed to help catchers at the high school level develop a complete physical and mental knowledge of the catcher position. Camp is less than $22 per hour.
Key Features:
Receiving
Blocking
Footwork
Fielding the position/bunt defense
Throwing (to bases)
Handling a pitching staff
Preparation & catcher-specific warm-up
Catcher-specific strength & conditioning
Program Details:
For catchers 12 years old to 18 years old
*Limited to 16 players per session. 
Mondays, January 2 2017 – February 20, 2017 (8 weeks)
6:00pm-8:00pm
$350/player (16 hours @ $21.88/hr)
$315/player for Cangleosi Members
Registration Closed