High School Pre-Season Workouts-Positional Players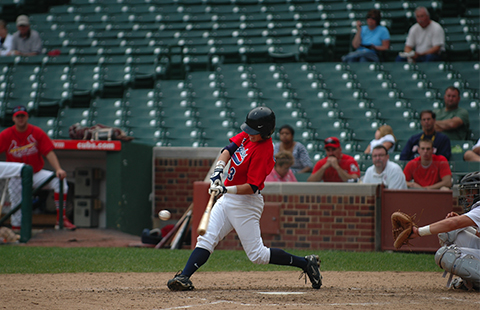 PROGRAM DESCRIPTION:
This program is designed for position players looking to make an impact on their high school team this spring. Meeting on Sunday evenings, this seven week program includes sports performance training, in-cage hitting, and on-field defensive work. Less than $22 per hour.
FORMAT:
8 Session Program, 2 Hour Sessions
40 minutes of explosive power and agility training with sports specific training
40 minutes of professional hitting with Cangelosi Staff
40 minutes of on-field defensive instruction with Cangelosi Staff
*Limited to 24 players per session. 
WHEN:
Sundays, January 8th-February 26th (Off on Superbowl Sunday, Feb 5th)
WHO:
All High School Players
PRICING:
$350 per player (16 hours @ $21.88/hr)
$315 for Cangelosi Members.
TIME:
7:00p-9:00p
January 8, 2017 – February 26, 2017 (Off on Superbowl Sunday, Feb 5th)