Little Sluggers Cactus League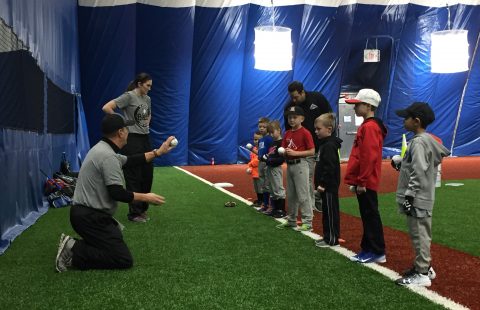 2017 Little Sluggers Cactus League
Players ages 5-7 years old will receive fundamental instruction in all aspects of the game.  The Cangelosi Baseball instructional staff will use the batting cages and turf fields throughout the program to get the Little Sluggers ready for their season.
Features:
Instruction to develop proper throwing mechanics
Fielding fundamentals
Hitting instruction
Baserunning instruction and drills
Progression of drill work each week leading into on-field games
Format:
45 minutes of hitting instruction in the batting cages
45 minutes of on-field drills/games
Ages:
5-7 years old
Price:
$195
When:
9:00am – 10:30am Saturdays, March 4 – April 8 (6 weeks)
Space is limited to the first 30 players per session.