Winter Hitting League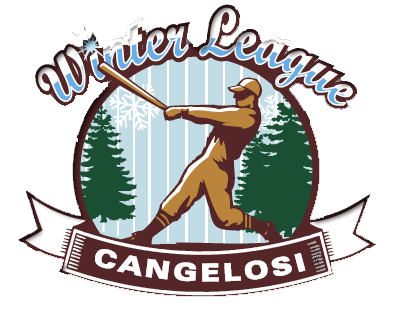 2017 Winter Hitting League
The Winter Hitting League is designed to allow a player to develop and understand his hitting approach. Each week, players will focus on situational hitting in the cages. They will then head onto our infield for a scored 4 at-bat game. Scores will be posted online and on a leaderboard at the dome. The top two hitters in each division will receive gift certificates.
40 minutes in-cage hitting with Bo Jackson's Elite Sports staff
40 minutes on-field competition
40 minutes core and forearm training
Ages:
8-18 years old
*Limited to 16 players per age group. 
Price:
$350 (16 hours @ $21.88/hr)
$315 Cangelosi Members
Dates:
Tuesdays
January 3, 2017 – February 21, 2017
AGES 8-10
Tuesdays 6:00pm –  8:00pm
Closed
AGES 11-12
Tuesdays 6:00pm –  8:00pm
Closed
AGES 13-14
Tuesdays 6:00pm –  8:00pm
Closed
High School
Tuesdays 8:00pm –  10:00pm
Closed