2021 Softball Cactus League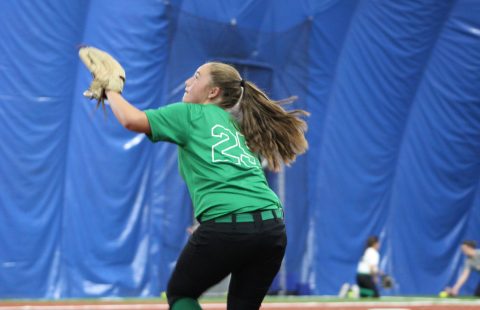 Program Description:
The old adage says "defense wins championships"…The Cactus League is designed to build winning softball players by developing speed and defense.  Each player will get focused, position-specific attention as well as coaching in team defense concepts.  Cactus League takes advantage of our full sized infield which allows for "live" softball reps to prepare the player for her season.
Features:
Cactus League is focused on defensive training
Hitting instruction with Blast softball
Throwing program to develop proper throwing mechanics for all positions
Professional fielding instruction with fundamental drill work
Base running instruction and drills
Format:
40 minute in-cage hitting with Blast staff
40 minute defensive work on field
40 minutes sports performance training with BSF
Ages: 8-18 years old
Dates: January 6, 2021 – February 24, 2021
Times: Wednesdays 6:30pm-8:30pm
Price:
$350 (16 hours @ $21.88/hr)
$315 for Blast Softball Members