Hilliard Sports Performance Academy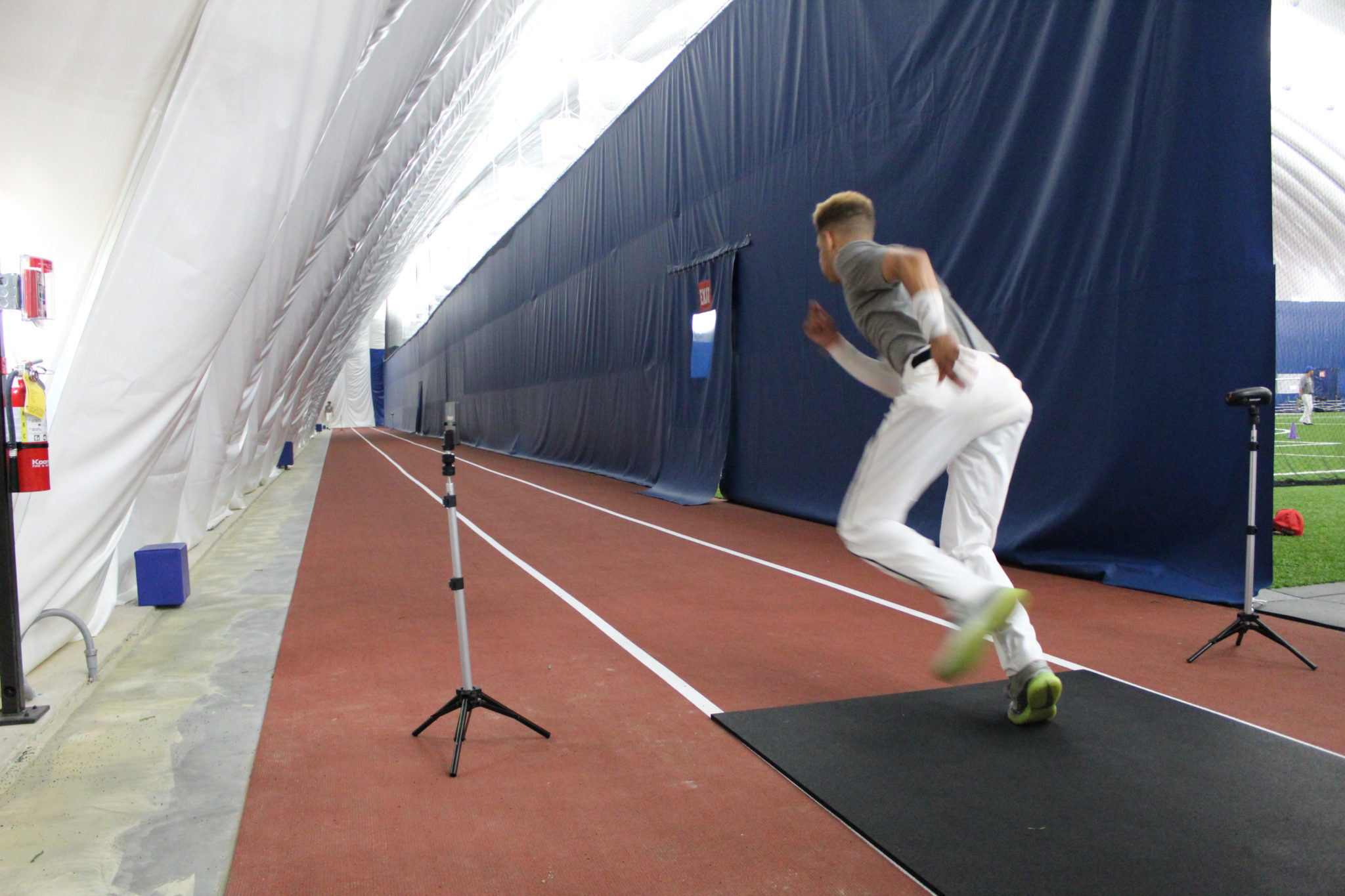 Did You Know?
Did you know only 19% of all high school students are physically active for 20 minutes or more, five days a week, in physical education classes? (Source: CDC)
Download Year One Student Results
Bo Jackson's Elite Sports, in collaboration with Hilliard City Schools and the Ohio State University Wexner Medical Center Sports Medicine team, is honored to announce a unique and exciting opportunity for all students at Hilliard Davidson, Hilliard Bradley and Hilliard Darby High Schools. In conjunction with the Hilliard Schools Innovative Learning Center, the Hilliard Sports Performance Academy will allow students to focus on three areas of study – Sport Performance, Sport Science and Sport Leadership. Students will spend the final hour and a half of their school day at Bo Jackson's Elite Sports. Utilizing the unique BJES training facility and Sports Performance staff, students will be introduced to sports performance training and instruction on a variety of areas related to sport, nutrition and overall fitness.
The curriculum will be designed in collaboration with The Ohio State University Wexner Medical Center Sports Medicine Team with individual customization by Dr. James Onate. Dr. Onate serves as the Director of Sports Performance for BJES and oversees the Sport Science Movement Lab at The Ohio State University. Guest speakers and collaborative partners will also be regular guests and instructors throughout the school year as we explore the multiple career path options for students in Sports.
Interested students can enroll through the ILC open enrollment process this January/February. The Sports Performance Academy will run for the 2019-2020 school year with both a full year option and semester only option.
Bo Jackson's Elite Sports and Hilliard City Schools……Ready For Tomorrow!
Student Profile:
Subject Interest – Students interested in learning about sports management, sports medicine, injury prevention, and performance enhancement ideas for physically active individuals.
Future Professional Fields – Professional Fields students can pursue include: Strength and Conditioning Specialist, Certified Athletic Trainer, Physical Therapist, Sports Scientist, Sports Journalist, Sport Executive, and more.
Additional Experiences – Committed student-athletes will have an option for additional sport specific training at an additional cost.
Areas of Emphasis:
Sport Performance
-Monday – Friday
-1.5 Hour Sessions
-10:1 Staff/Student ratio
-Movement, Screening & Testing
Sport Science
-Anatomy
-Physiology
-Biomechanics
-Motor learning
-Strength and Conditioning
Sport Leadership
-Character Development
-Teamwork
-Mental Toughness
-Cognitive Testing
-Careers in Sport
Contacts:
Aaron Conrad – Bo Jackson's Elite Sports – aconrad@bjescolumbus.com
Mark Tremayne – Hilliard City Schools – Mark_Tremayne@hboe.org
Questions?
Click to view our Frequently Asked Questions
Fees:
First Semester Only – $1800*
Second Semester Only – $1800*
Full Year – $3600*
One Semester or Full Year options both available.
*Payments can be made on a monthly basis
**Scholarship available for free and reduced lunch students.
***Additional discounts may apply depending on overall class size.
Register For Hilliard Sports Performance Academy