2023/24 Blast Softball Travel Team Tryouts
home / Sports & Programs / Bo Jackson Softball / Blast Softball Travel Team Tryouts
2023-2024 Travel Teams
Bo Jackson Blast Softball is our travel organization that focuses on player development, with teams from 8u-18u. Our players are provided with year-round training and complete access to the Bo Jackson Elite Sports Dome. This "elite" membership allows our players the opportunity to train on their own schedule and take their game to the next level. During the off-season, our goal is to develop each player's game individually. In-season, mid-week practices are held, and coaches will strive to correct their team's mistakes from the weekend. The Bo Jackson Blast Softball organization is committed to making you a complete player.
For any questions, please contact our Director of Softball Travel Teams, Molly McMurray (mmcmurray@bjescolumbus.com).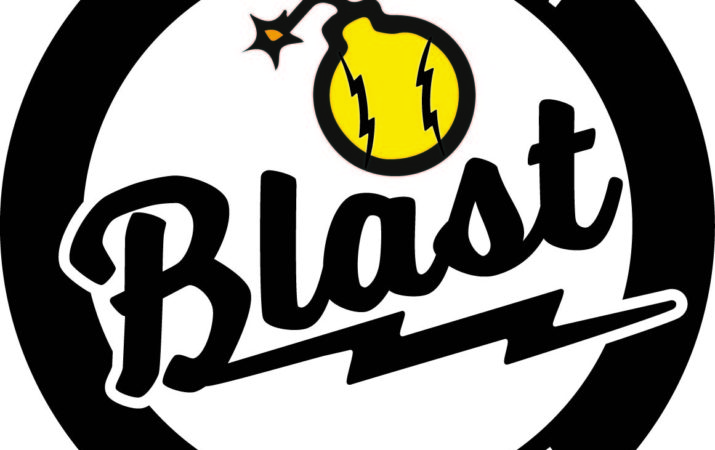 BLAST TRYOUTS
July 25th:
10U: 5:30pm-7pm
12U: 7:30pm-9pm
July 26th:
8U: 5:30pm-7pm
July 27th:
14U: 5:30pm-7pm
16U: 7:30pm-9pm
Make-Up tryout
Date: July 31
8U-10U 5:30pm-7pm
12U-16U 7:30pm-9pm
*If you must attend the make-up date, please put "Make-up" in the comments section in your registration.