home / Sports & Programs / Bo Jackson Softball / Pitchers Camp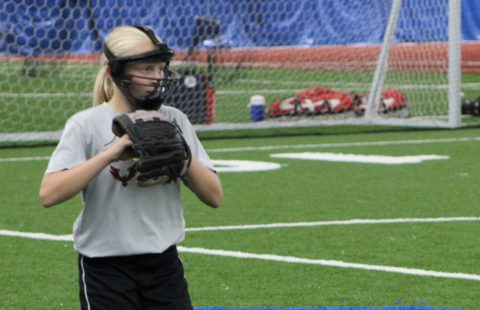 PROGRAM DESCRIPTION:
This program is designed for pitchers looking to get an edge on their competition. Meeting on Tuesday evenings, this six session program will be run by our elite softball staff. This program won't just get you ready physically, it will also breakdown the mental side of pitching.
FORMAT:
pitching mechanics for pitch control & efficiency

conditioning drills for increased velocity & power

shoulder strengthening exercises & injury prevention

individual confidence and mental toughness in practice & games
Also covered: movement pitches, change-ups and spins to be worked into some of the lessons depending on the experience level of the pitchers. 
Ages: 8-18
When: Sundays 11am – 12:30pm, November 7 – December 19 (Off November 21)
Cost: $225
*Space is limited
We also offer a fastpitch softball catchers camp. For more information, click below.