2022 Youth Offensive Lineman Academy
home / Sports & Programs / Bo Jackson Football / 2022 Youth Offensive Lineman Academy
2022 Youth Offensive Lineman Academy
If you're going to start them young – start them right! Playing offensive line is simple, but it is not easy. It takes years to develop into a proficient offensive lineman. Building a solid foundation of technique and fundamentals in run and pass blocking now will set your son up for success in middle school and high school.
One, 90-minute practice a week

 

Instruction on stance, fundamentals, technique

 

Drill work for run and pass blocking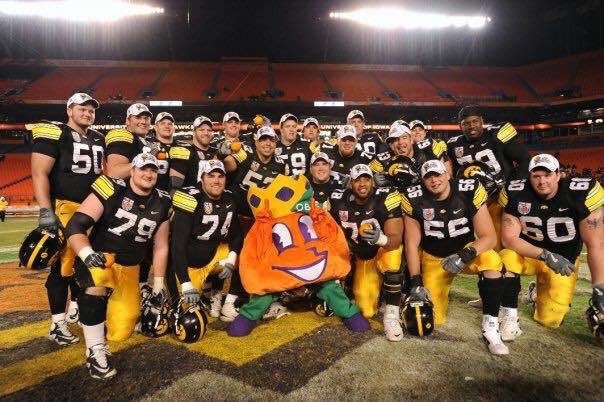 This camp is coached by Dr. Tyrel Detweiler. Coach Detweiler was a former Offensive lineman at the University of Iowa from 2007-2010. Tyrel helped the Hawkeyes to an Outback Bowl Championship in 2008 and a historical 2009 season, winning the Fed Ex Orange Bowl and achieving a Top 10 (7) finish in the nation with a 11-2 record. 
Coach Detweiler is also a Doctor of Chiropractic with a Masters in Sports Rehabilitation and is a Certified Strength and Conditioning Specialist. He was also the Team Chiropractor for the University of Memphis from 2015-2018.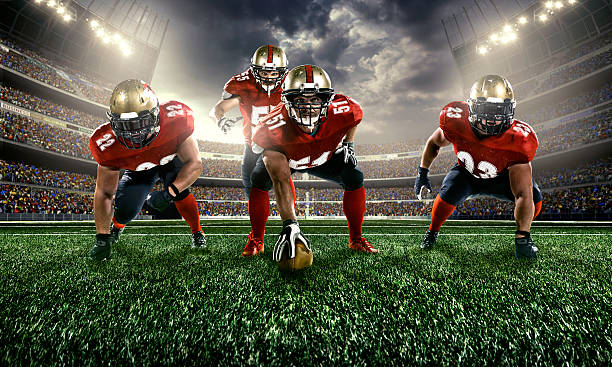 Our focus for this program is building a solid foundational base for run and pass blocking. Your son will learn:
Proper footwork
Football terminology
How to compete against other kids
How to be confident in his run and pass blocking skills
Dates: August 3 – August 24 (Wednesdays)
Time: 6 – 7:30PM
Ages: Grades 3-6
Length: 4 Weeks
Price: $150
Also see our other Offensive Lineman Academy