2024 January-February NFL Flag Football
home / Sports & Programs / Bo Jackson Football / 2024 January-February NFL Flag Football
2024 January-February NFL Flag Football
Bo Jackson's NFL Flag Football League offers a great opportunity for your child's growth and development in athleticism. It provides a fun, active environment where boys and girls grades 1st and 2nd can learn the fundamentals of team sports.
Details
For boys and girls
1 hour games on Sunday
1st Week of League will be a team Meet & Greet
12 players max per team
Players will receive NFL flag jersey and flag belt
Games will be played from sideline to sideline
Practices cannot be guaranteed throughout the season
**Registration will close on December 29th and spots are limited**
*Game schedules and team assignments will be communicated via email after registration ends*
*If you would like to request to be on the same team as another player, please note this in the "Requests" section of the registration form. Team assignments and schedules will be released no later than the Thursday prior to the start of the league. Players will not be able to switch teams after rosters are released.
If you wish to coach a team, please email Jacob Federle (jfederle@bjescolumbus.com).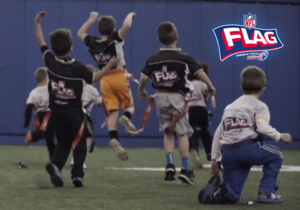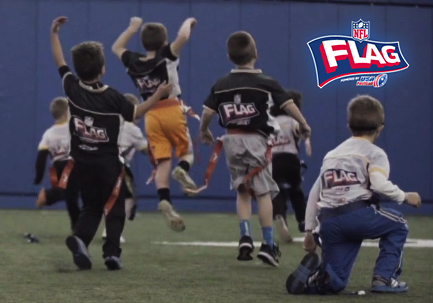 Registration
Dates: 1/6 (Meet & Greet), Games: 1/14-3/3 (Off 2/11)
Day: Games on Sundays
Times: 11am or 12pm (Game times vary week to week)
Ages: 1st and 2nd grade
Price: $125