Middle School Touch Football League (7v7)
home / Sports & Programs / Bo Jackson Football / Middle School Touch Football League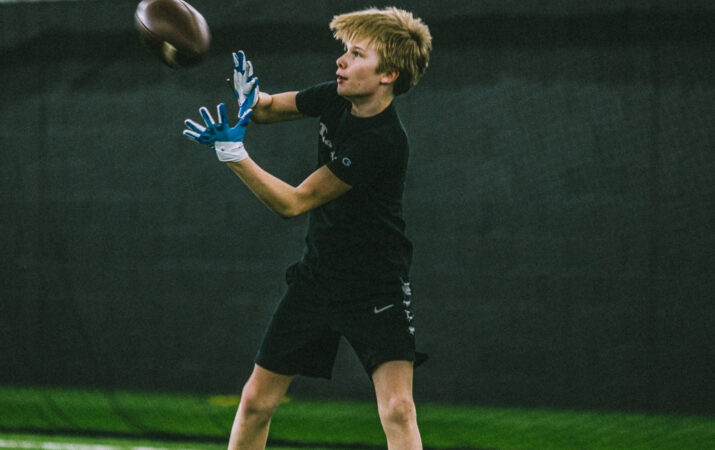 Middle School Touch Football League (7v7)
Fun, up-tempo and highly competitive, we are excited to introduce the Middle School Touch Football League (7v7). We created this league with the right balance of time for skill development and competitive game play for Middle School athletes. Each game day, teams will have the opportunity to test their skills in 3 competitive games. We finish with an exciting one-day bracket style tournament to end the season.
Features:
Bring a full team or sign up individually as a Free Agent
Each player receives a game jersey
BJES Football instructors will be on hand each week to provide input on training
6-week season as follows:

5 week of regular season game play
Final week is a double elimination bracket style championship playoff
Format: 
10-12 players per team
30 minute of practice/instruction time each week to work with your team on skill development
3 games each week
25-minute games with a 5-minute break between
Game formats will vary each week to keep things interesting. "Red Zone" format with Offense starting on the 20-yard line will be used for the final tournament.
Registration
Dates: TBD
Days: Saturdays
Times: 10am-1pm
Ages: 6th-8th grade
Price: $195
*Program is moving to the spring. Please contact Jacob Federle (jfederle@bjescolumbus.com) with any questions.