home / Sports & Programs / Bo Jackson Football / Spring Gridiron Academy
In the life of a football player at any level, spring is the time to sharpen your game mentally and physically. Spring Gridiron Academy, the third installment in the youth Off-Season Training Program, teaches our players mentality of a college program. Spring Gridiron Academy delves into what it means to be a smarter football player while covering the fundamentals needed to be successful as a youth football player!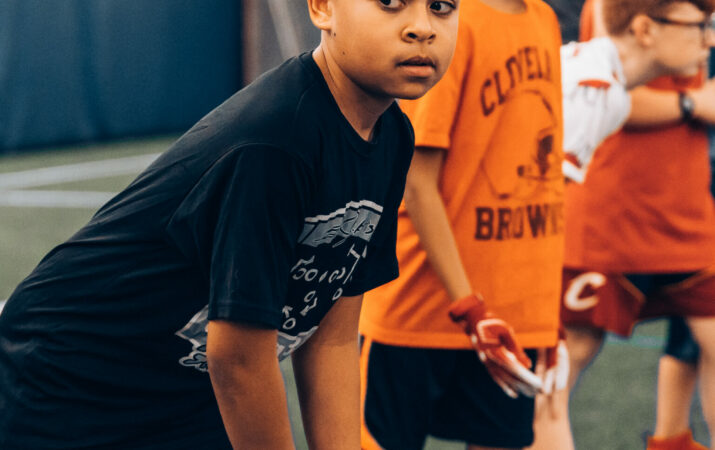 What's Covered
Learn the football language spoken by the pros!
The fundamentals of safe, proper tackling, blocking, pass catching and coverage
Weekly competition against your peers in football speed and agility drills
Situational scrimmages and games put new knowledge to the test.
Instruction from former NFL and Collegiate athletes
Details
Ages 8 -14
March 7th – April 25th
Mondays, 6:00p-8:00p
8 Weeks
Pricing + Registration
Price: $275
*Note – Sessions are progressive in nature and build on previous weeks instruction.