home / Sports & Programs / Bo Jackson Football / Summer Versus
2023 Summer Versus
Program Overview
Versus – The name of this program was chosen to set the tone for the attitude that players should have upon arrival at each session
Action – This program will be fast paced and packed with action, as Bo Jackson Football coaches will look to maximize quality reps in skill focused drills. They will learn techniques and drills that they can continue on their own in preparation for their season.
Competition – Athletes will compete against opponents, but also against themselves in order to be challenged and improve.
Respect – Players will learn the bond that is formed when you get a group of athletes together that are all committed to working hard and striving to make each other better through constructive competition.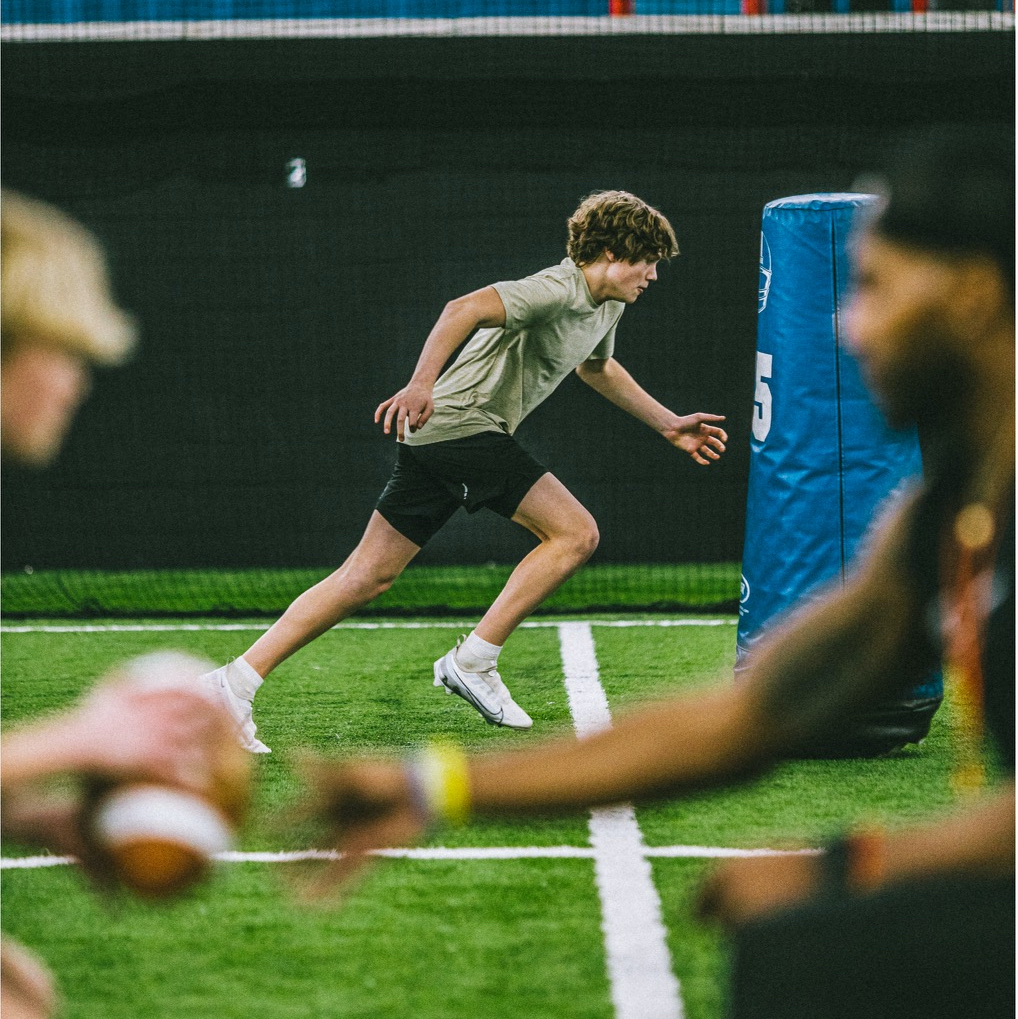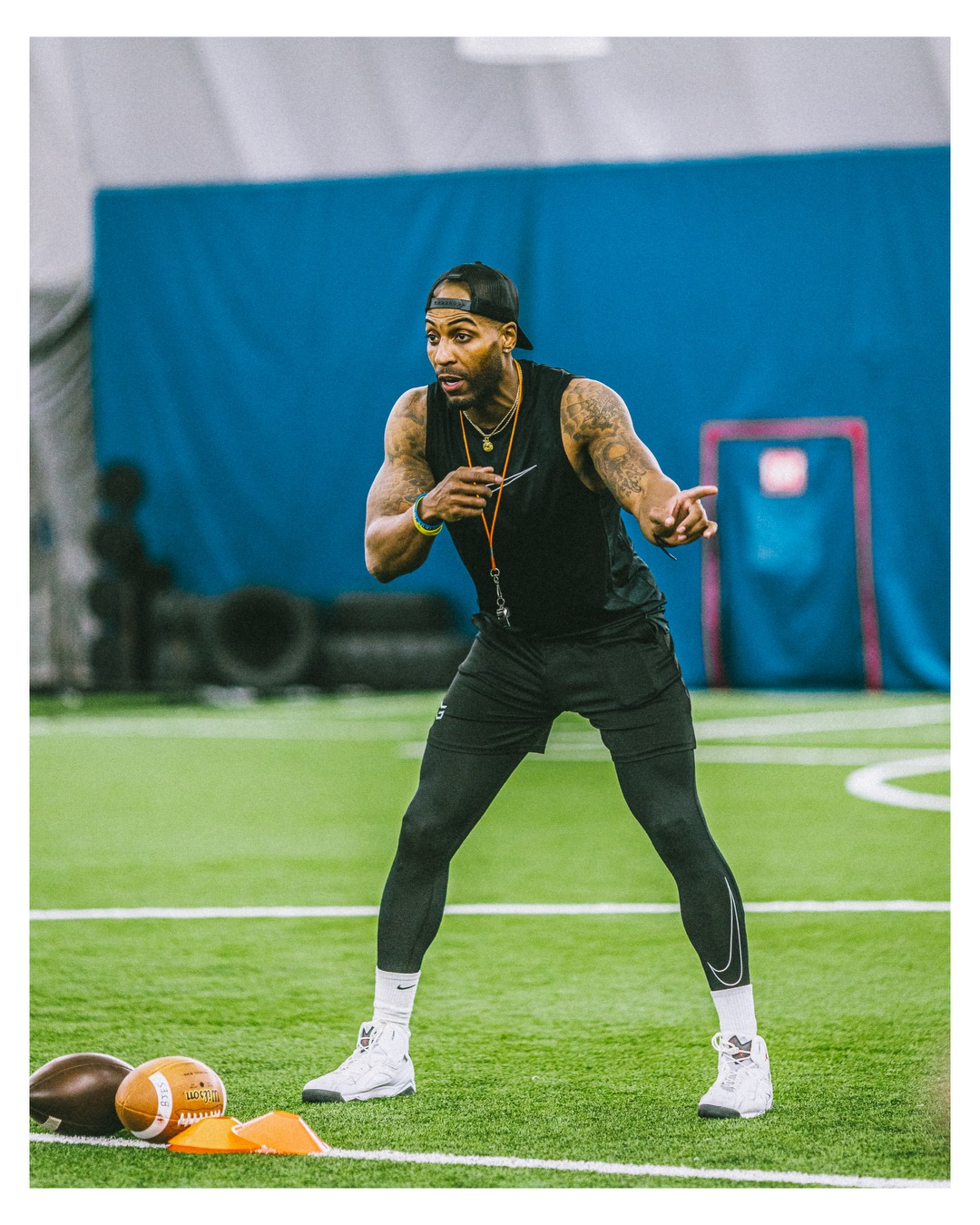 Features
Training groups will be managed to keep a beneficial athlete-to-coach ratio in each group in order to maximize quality reps for each player.
Bo Jackson's Elite Sports football staff has expertise in position specific skill training.

Quarterbacks will be lead by former All-Big Ten Quarterback, Darryl Clark. They will learn how to throw the football, read defensive coverages, and how to maneuver within and outside the pocket (footwork).
Receivers will learn how to improve hand-eye coordination, how to run more precise routes to get open, and how to beat different coverages.
Defenders will learn footwork, improve techniques, proper reaction movements, ball skills, and man-to-man coverage skills.

Players will learn game strategy from BJES Football Coaches that have played and coached at the high school level or above. Receivers will learn route running strategies, and defenders will learn route disruption techniques.
Details
Dates: June 5 – July 24, Mondays
Times: 6-8pm
Ages: 12-18
Price: $275