Winter 2 Competitive Flag Football
home / Sports & Programs / Bo Jackson Football / Winter 2 Competitive Flag Football
Winter 2 Competitive Flag Football
Program Description
Bo Jackson's Competitive Flag League features 7-on-7 full field games that incorporate more tackle football concepts like blocking, formations, and competitive strategies. Each player will receive belts and jerseys.
Program Features:
Games played the full length of our fields
1st week of league will be an instructional training camp
2 referees
Players will receive a jersey and flags
Program Format:
7v7
11-12 players per team
40 minute games with a 5 minute half time
1st week is team practice (Practices are not guaranteed throughout the season)
5 weeks of regular season and 1 week of playoffs
Teams may have bye weeks
**Registration will close 1/2 (Spots are limited)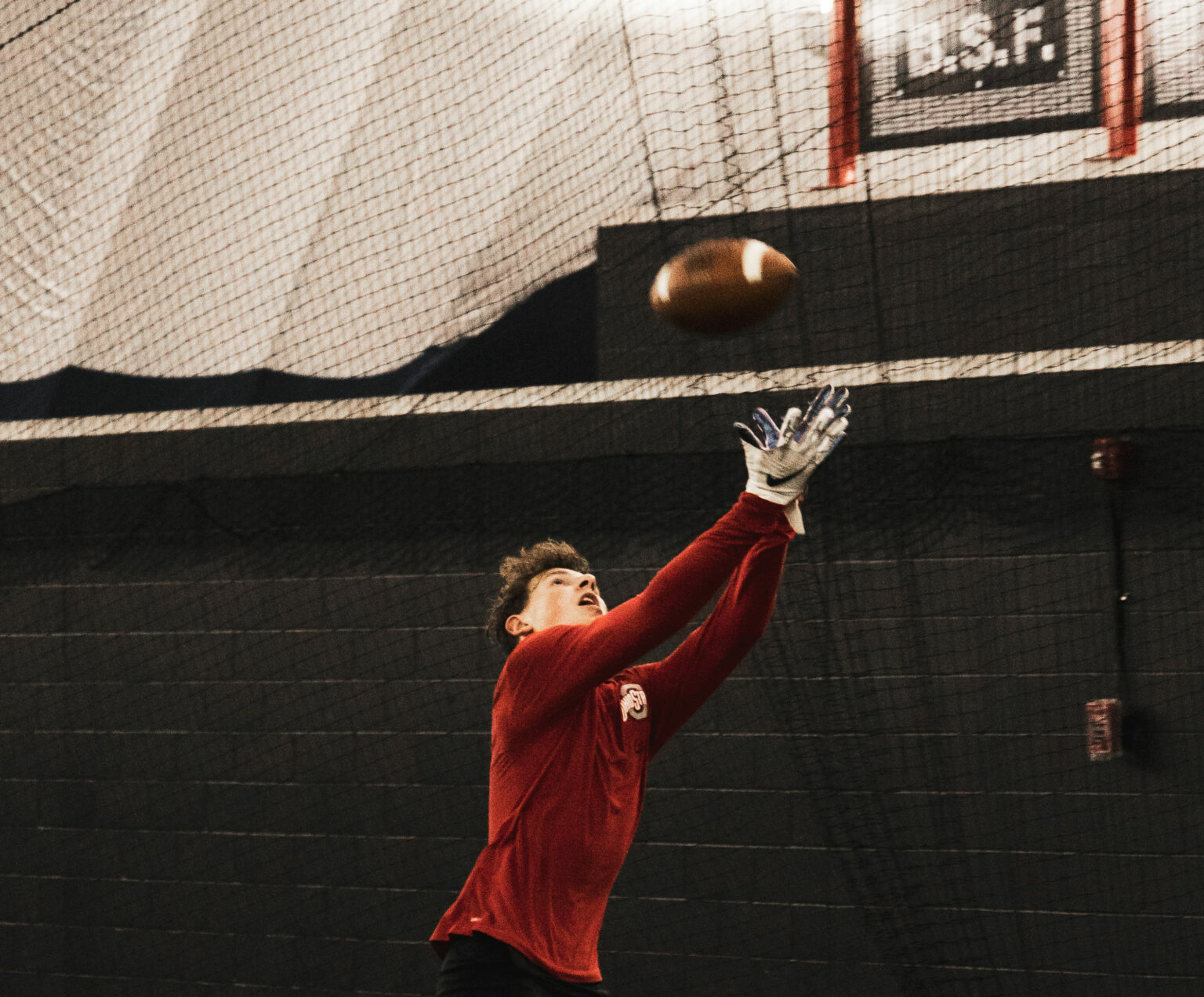 Registration
Dates: January 8 – February 26, (Sundays) (No games 2/12)
*First day (1/8) is meet and greet
Times: Times vary each week
Ages: 3rd/4th Grade Division
Ages: 5th/6th Grade Division
Price: $165
NFL Flag Football
Bo Jackson's NFL Flag Football League offers a great opportunity for your child's growth and development in athleticism. It provides a fun, active environment where boys and girls grades 1st and 2nd can learn the fundamentals of team sports.
Details
For boys and girls
1 hour games on Sunday – no practice
Games will be played on half fields
1st Week of League will Be instructional
12 players max per team
Players will receive NFL flag jersey and flag belt
**Registration will close 1/2 (Spots are limited)
*If you would like to request to be on the same team as another player, please note this in the comments section of the registration form. Requests are not guaranteed. The only guaranteed requests will be siblings and coaches children. Team assignments and schedules will be released no later than the Thursday prior to the start of the league. Players will not be able to switch teams after rosters are released.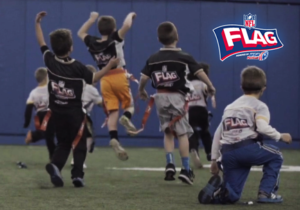 Registration
Dates: January 8 – February 26 (Sundays) (No games 2/12)
*First day (1/8) is meet and greet
Times: Will be communicated before the season
Ages: 1st and 2nd grade
Price: $125