home / Sports & Programs / Bo Jackson Football / Youth Lineman Academy
Overview
The Lineman Academy offers position specific training for Offensive and Defensive Lineman. There will also be a strong focus on flexibility and core strength, which are crucial building blocks for young lineman. Athletes will also be exposed to education for off field topics such like recruiting, through our coaches and select guest speakers.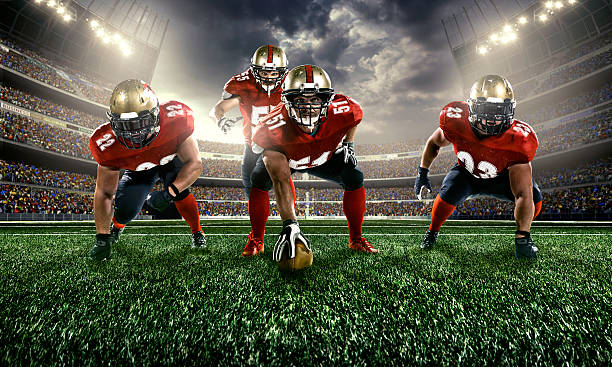 The Defensive Line portion of this academy will teach athletes to get after the quarterback at an elite level through training in mobility stance, technique and explosiveness. You will be put through rigorous drills and competitions that have been proven to succeed at the highest level of competition.
The Offensive Line portion of the academy will drill the basic fundamentals of offensive line play. These basic principles will be a strong foundation for an offensive lineman in any program. We will cover a wide variety of topics such as Stance, Pass Set, Run Blocking, Defensive Recognition, etc. These skills will give lineman the tools to compete at any level.
Coaches
Chad Hounshell – Former College and Professional Offensive Lineman
Sydney Omameh – Former College and Professional Defensive Lineman
Details
Sundays, June 6th – July 25th (no session on July 4th)
7 weeks
Ages: 9-13
6pm-8:00pm