Bo Jackson Elite Baseball
Scholarship Offers
Current Bo Jackson Elite Players have received scholarship offers from the following schools:
Arkansas, Ashland, Ball State, Bowling Green, Butler, Campbell, Cincinnati, Indiana, Kent State, Kentucky, Lipscomb, Louisville, Miami University, Michigan, Mount Vernon Nazarene University, Notre Dame, Ohio Dominican, Ohio State, Ohio University, Penn State, Purdue, Tennessee, Tiffin, Toledo, Virginia, Western Kentucky, West Virginia, Wright State, Xavier, Youngstown State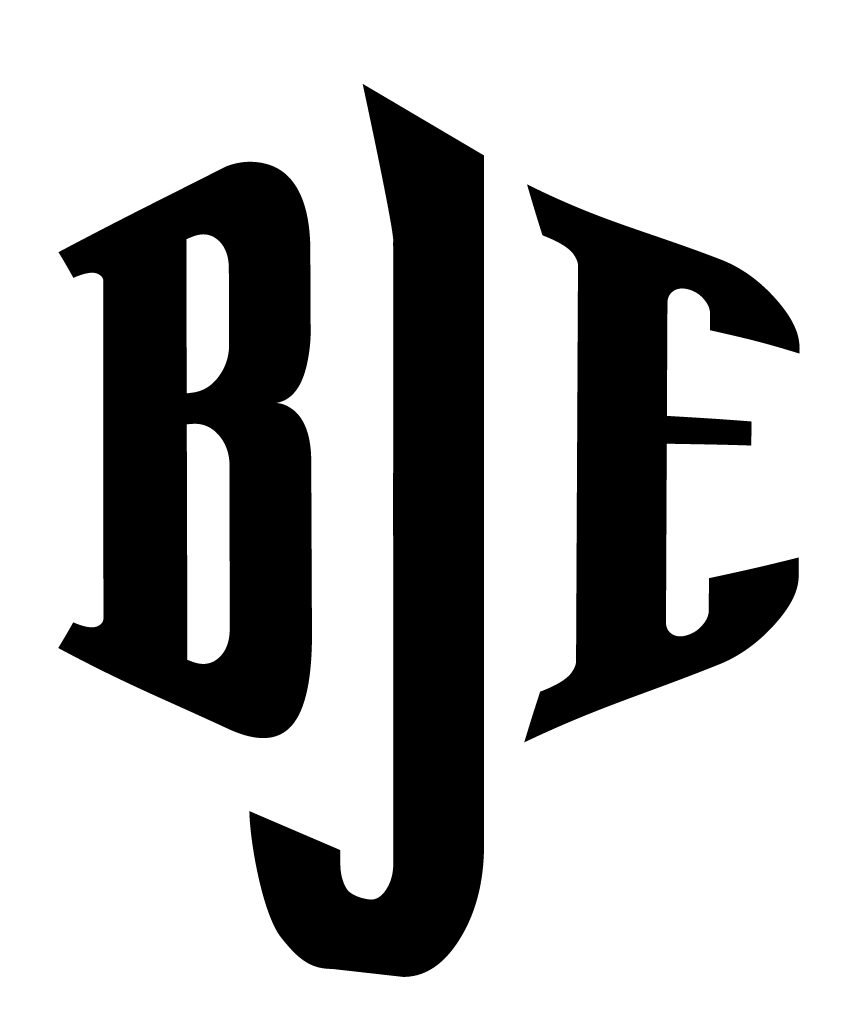 Bo Jackson Elite Baseball is our elite travel teams at each level from 15u-18u. As a Bo Jackson Elite player, you will have access to all of the resources that Bo Jackson Elite Sports offers to improve your game and advance to the next level. Bo Jackson Elite will feature skill development programs incorporating state of the art technology, along with preparing athletes in various off-field components including sports performance, nutrition, cognitive training, MLB scout & college recruiter interaction, NCAA compliance and character development. The program will put players through training designed to accelerate their maturation and readiness for the next step in their respective baseball careers & life.
Click below to download an information sheet on Bo Jackson Elite Teams
Current Teams