Fall Instructional League Games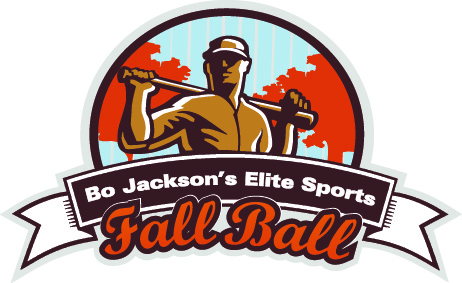 2016 Fall Instructional Games
Program Description: 
We are excited to add to our Fall Offerings, the Bo Jackson Instructional Fall League.  The purpose of the games are to provide an opportunity to compete in live games with professional on-field instruction. Our fall games run very similar to Major League Baseball's "Instructional League". Our coaches will be on-field talking with players about approach, positioning and how to communicate properly. Instructors will also "slow down" games and put players in game situations such as hit & runs, infield in, etc to get players comfortable with various scenarios. Don't miss out on this unique aspect of our fall program!
Features:
Extended pre-game infield instruction
On-field, in-game instruction from Cangelosi Staff
Format:
Players register individually and are placed on teams via pre-season combine
Games will be played on weekends at local college and high school fields.
Each team will play a double header each weekend (weather permitting)
When: Pre-Season Combine will be on Saturday, August 27th from 10am-12:30pm
Season begins Weekend of September 10th and runs 5 weeks.  Games will be on Saturday or Sundays.
Location: Hilliard Bradley High School
Price: Fall Games ONLY- $300
Games + Position Training- $675*
Games + Pitcher Training-   $540*
*Price includes 50% off League Games when combined with our Fall Ball Training Program.
Program Details
7TH/8TH GRADE
PLUS
TRAINING
HIGH SCHOOL
PLUS
POSITION TRAINING
HIGH SCHOOL
PLUS
PITCHER TRAINING