Fall Ball Overview
2019 Bo Jackson's Fall Ball Overview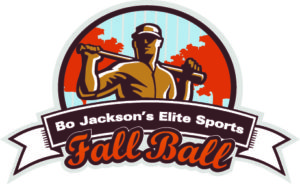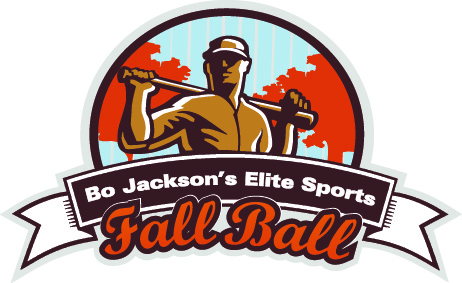 Bo Jackson's Elite Sports and Cangelosi Baseball's fall segment offers professional instruction and training for both pitchers and position players. The future of baseball is about getting Bigger, Stronger & Faster and we have created the platform to put you on the path to obtain your goal. With our renewed partnership with Nike and Gatorade, we will be providing you with the newest trends in training and nutrition.
The Cangelosi Fall League will provide HS Baseball Players across the state of Ohio a forum to improve their skills and develop their games.  Fall Baseball is a great time to focus on personal development and potential positional depth.  The league will be divided into a Junior Varsity (2022 & 2023 Grads) and Varsity (2020 & 2021 Grads.)  In order for underclassmen to participate in the Varsity division, they must be evaluated by BJES staff or have a written recommendation from their HS Varsity coach.
Games will be played at various college fields each weekend in order to provide our players exposure to those coaching staffs. In addition, BJES staff and PBR will provide game highlights to enhance exposure.
Program Options