Bo Jackson Elite Fall Baseball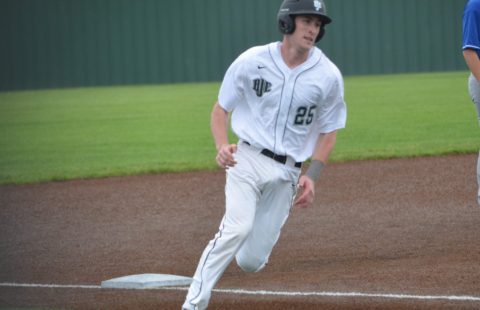 Questions?
For further information and any questions, please contact Neal Packanik or Justin Brown.
Bo Jackson Elite Baseball is our elite travel teams at each level from 15u-18u. As a Bo Jackson Elite player, you will have access to all of the resources that Bo Jackson Elite Sports offers to improve your game and advance to the next level. Bo Jackson Elite will feature skill development programs incorporating state of the art technology, along with preparing athletes in various off-field components including sports performance, nutrition, cognitive training, MLB scout & college recruiter interaction, NCAA compliance and character development. The program will put players through training designed to accelerate their maturation and readiness for the next step in their respective baseball careers & life.
Bo Jackson Elite offers separate elite fall travel teams from 15U-17U. Our fall Bo Jackson Elite teams are designed to offer high school age players the opportunity to blend competitive baseball with a development program suited for their journey.
Program Details
Competition schedule tailored to each team
Visits to local and regional college campuses
Price:
2020 Bo Jackson Elite Fall Teams