Youth Stay Sharp Hitting 2021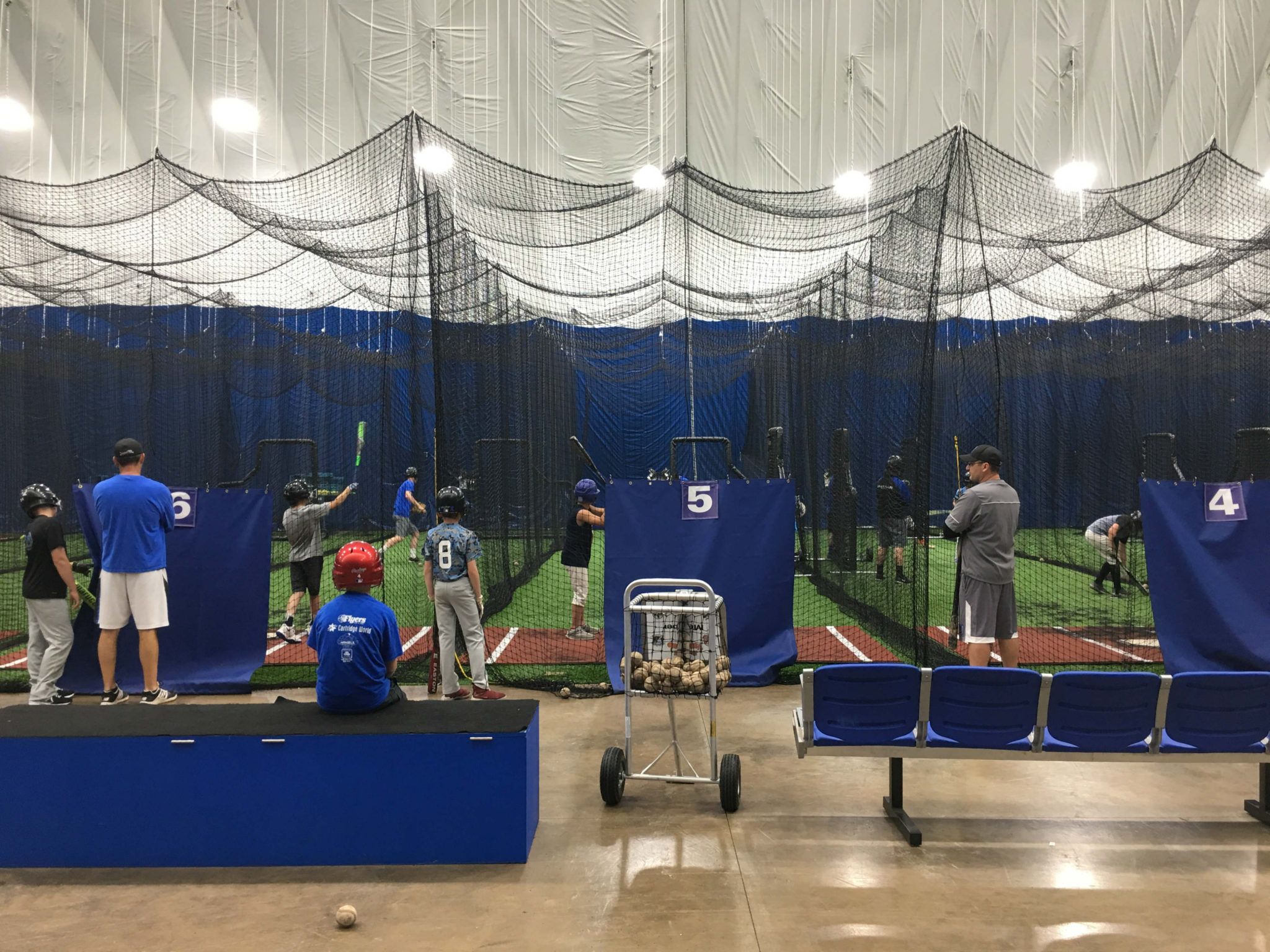 Program Description:
The Youth Stay Sharp hitting program is designed to help youth hitters maintain their swing throughout their summer schedule. For these young players (ages 9-12) there are a couple of issues that can result in players falling into bad habits and losing track of their mechanics. For some, it is too many games without getting proper reps. Many kids go through an entire game and only get a couple of swings, which does not foster a good hitting approach. For others, there are too few games or practices, and those kids are looking for quality opportunities to keep hitting! The Young Guns "Stay Sharp" program combats this with dynamic movement training, drill work, and live Batting Practice on the field. Within small groups, our instructors will help each individual hitter maintain their rhythm and set them up for strong weekend performances each week.
Ages: 9-12

Days: Wednesdays
Dates: June 9th, 2021 – July 14th, 2021 (6 sessions)
Time: 9:00am – 10:00am 
Price: $125/player ($112.50 for Cangelosi Members)