High School Pre-Season Workouts-Positional Players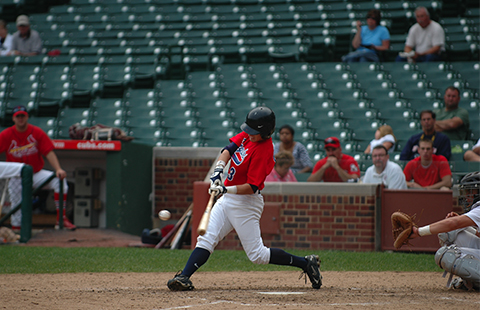 PROGRAM DESCRIPTION:
This program is designed for position players looking to make an impact on their high school team this spring. Meeting on Sunday evenings, this 6 week program includes sports performance training, in-cage hitting, and on-field defensive work. Less than $22 per hour.
FORMAT:
6 Session Program, 3 Hour Sessions
1 Hour of explosive power and agility training with sports specific training
1 Hour of professional hitting with Cangelosi Staff
1 Hour of on-field defensive instruction with Cangelosi Staff
*Limited to 24 players per session. 
WHEN:
Sundays, January 6th-February 17th (Off on Superbowl Sunday, Feb 3rd)
WHO:
All High School Players
PRICING:
$395 per player (18 hours @ $21.94/hr)
$355.50 for Cangelosi Members.
TIME:
7:00p-10:00p
January 6, 2018 – February 17, 2018 (Off on Superbowl Sunday, Feb 3rd)
We also offer a pre-season program for High School Pitchers. Click below for more information.