Travel Baseball Team Tryouts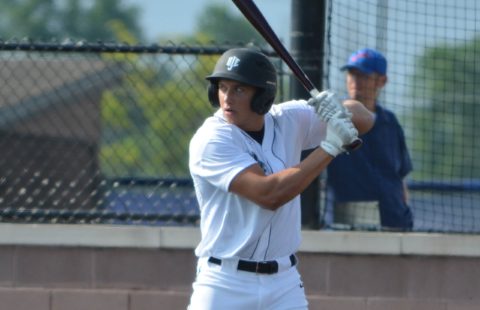 2021 Bo Jackson Elite
Since opening in Columbus, Ohio in 2017 the Bo Jackson Elite baseball organization has been instrumental in the development of many future college baseball prospects. Former Bo Jackson Elite alumni have advanced to many levels of baseball including the following colleges/organizations among many others..
San Diego Padres Organization
Ohio State University
University of Notre Dame
University of Michigan
Wright State University
Campbell University
Miami University (OH)
Bowling Green State University
University of Toledo
Ohio University
Bo Jackson's Elite Sports will be conducting tryouts for our Bo Jackson Elite teams that will be competing in the fall of 2020 and the spring/summer of 2021 on the dates listed below. Our tryouts will include one evaluation day. Players will be notified within 48 hours of their tryout day. Due to time constraints, private tryouts will NOT be available. Players must preregister to participate.
8U/9U                                    7/14               6:00 p.m.
10U                                         7/15               6:00 p.m.
11U                                         7/20               6:00 p.m.
12U                                         7/21               6:00 p.m.
13U                                         7/22               6:00 p.m.
14U                                         7/23               6:00 p.m.
15U                                         7/27               6:00 p.m.
16U                                         7/28               6:00 p.m.
17U/18U                                7/29               6:00 p.m.
8U-14U Make-Up                    8/6              6:00 p.m.
Text 'tryouts' to 74121 to receive updates from our mobile text alerts.
Download information sheets for each of our teams at the following links: