Travel Baseball Team Tryouts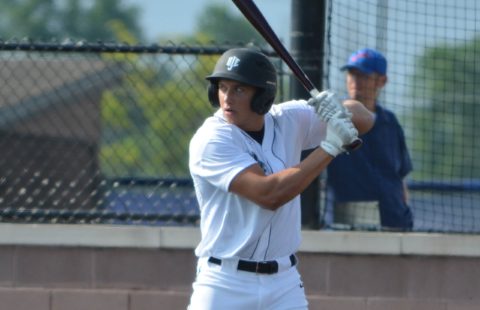 2022 Bo Jackson Elite
Since opening in Columbus, Ohio in 2017 the Bo Jackson Elite baseball organization has been instrumental in the development of many future college baseball prospects. Former Bo Jackson Elite alumni have advanced to many levels of baseball including the following colleges/organizations among many others..
Bowling Green
Butler
Campbell
Central Michigan
Cincinnati
Gardner Webb
Kentucky
Kent State
Louisville
Miami University (OH)
Michigan
Notre Dame
Ohio
Ohio State
Purdue
Tennessee
TCU
Toledo
Tulane
Wright State
Bo Jackson's Elite Sports will be conducting tryouts for our Bo Jackson Elite teams that will be competing in the fall of 2021 and the spring/summer of 2022 on the dates listed below. Our tryouts will include one evaluation day. Players will be notified within 48 hours of their tryout day. Due to time constraints, private tryouts will NOT be available. Players must preregister to participate.
8U/9U: Tuesday, July 6th
10U: Wednesday, July 7th
11U: Monday, July 12th
12U: Tuesday, July 13th
13U: Monday, July 19th 
14U: Tuesday, July 20th
15U: Wednesday, July 21st
16U: Monday, July 26th
17U: Tuesday, July 27th
18U: Monday, August 2nd
Tryouts will be held at the dome, and all players will be required to pre-register. Each tryout will begin at 6pm. (End times will vary depend on number of registrations.)
Fee: $10 for new/prospective players (non-refundable)
Free for current BJE players
Download information sheets for each of our teams at the following links: