2022 High School Pre-Season Workouts-Positional Players
home / Sports & Programs / Cangelosi Baseball / High School Pre-Season Workouts-Positional Players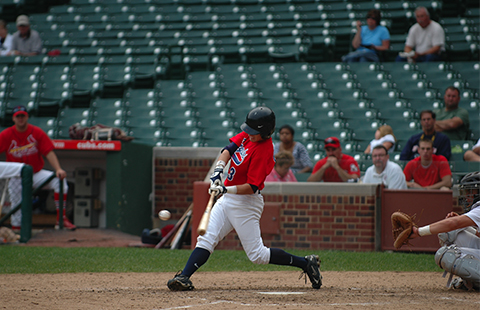 Interested in Pre-Season High School workouts for Pitchers?
Click here!
PROGRAM DESCRIPTION:
This program is designed for position players looking to make an impact on their high school team this spring. Meeting on Sunday evenings, this 6 week program includes sports performance training, in-cage hitting, and on-field defensive work. Less than $22 per hour.
FORMAT:
6 Session Program, 2 Hour Sessions
40 minutes of explosive power and agility training with sports specific training
40 minutes of professional hitting with Cangelosi Staff
40 minutes of on-field defensive instruction with Cangelosi Staff 
WHEN:
Tuesdays – January 11th – February 15th
8:00pm-10:00pm
WHO:
All High School Players
PRICING:
$375 per player
$337.50 for Cangelosi Members.
We also offer a pre-season program for High School Pitchers. Click below for more information.