2023 In-Season Recovery and Training
home / Sports & Programs / Cangelosi Baseball / 2023 In-Season Recovery and Training
THS Program
Throw/Hit/Sports Performance
Comprehensive baseball and softball focused sports performance program designed to focus on recovery following tournament weekend and developing fundamental movement patterns and strength for long-term development of baseball and softball athletes.  The intent is to provide a venue to work on throwing, hitting, and sport performance in an individualized manner with staff supervision, but not specific focused instruction to allow the athlete to personalize their experience post-tournament weekends.  Focus will be on soreness assessment, soft tissue mobilization, joint flexibility, trunk control, movement mobility and core stability.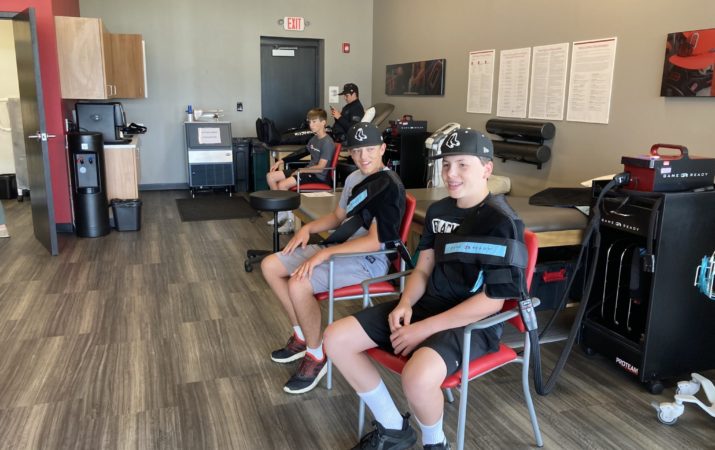 Dates + Times
Dates:
June 5th – July 26th

Days:
Mondays and Wednesdays
Time:
3-4pm
Details + Registration
Ages:
12-18
Cost: $205*
*No cost for all BJE and Blast Softball players. Please contact the Front Desk at 614.528.4555 to register.