Lacrosse Adult Men's Summer League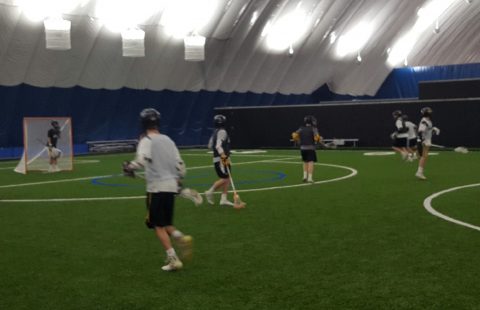 BJES offers a lacrosse league in the summer months for the collegiate/adult athlete.   The 7 v 7 platform gives the opportunity to maintain skills and connect in a competitive setting with other collegiate players.
Details:
7v7 format with 15 player max per team.
Bo Jackson Lacrosse jersey provided
When:
8 Weeks beginning Tuesday, June 12th
*No games Tuesday, July 3rd.
Cost:
Teams of 13-15 players $100 per player
Individuals/Free Agents $120 per player
Questions? Contact Rob Schmeling rschmeling@bjescolumbus.com
Bo Jackson reversible jersey provided (need sizes)
Teams of 13-15 players $1,350 per team
Individuals/Free Agents $110 per player