Girls Summer Lacrosse Camp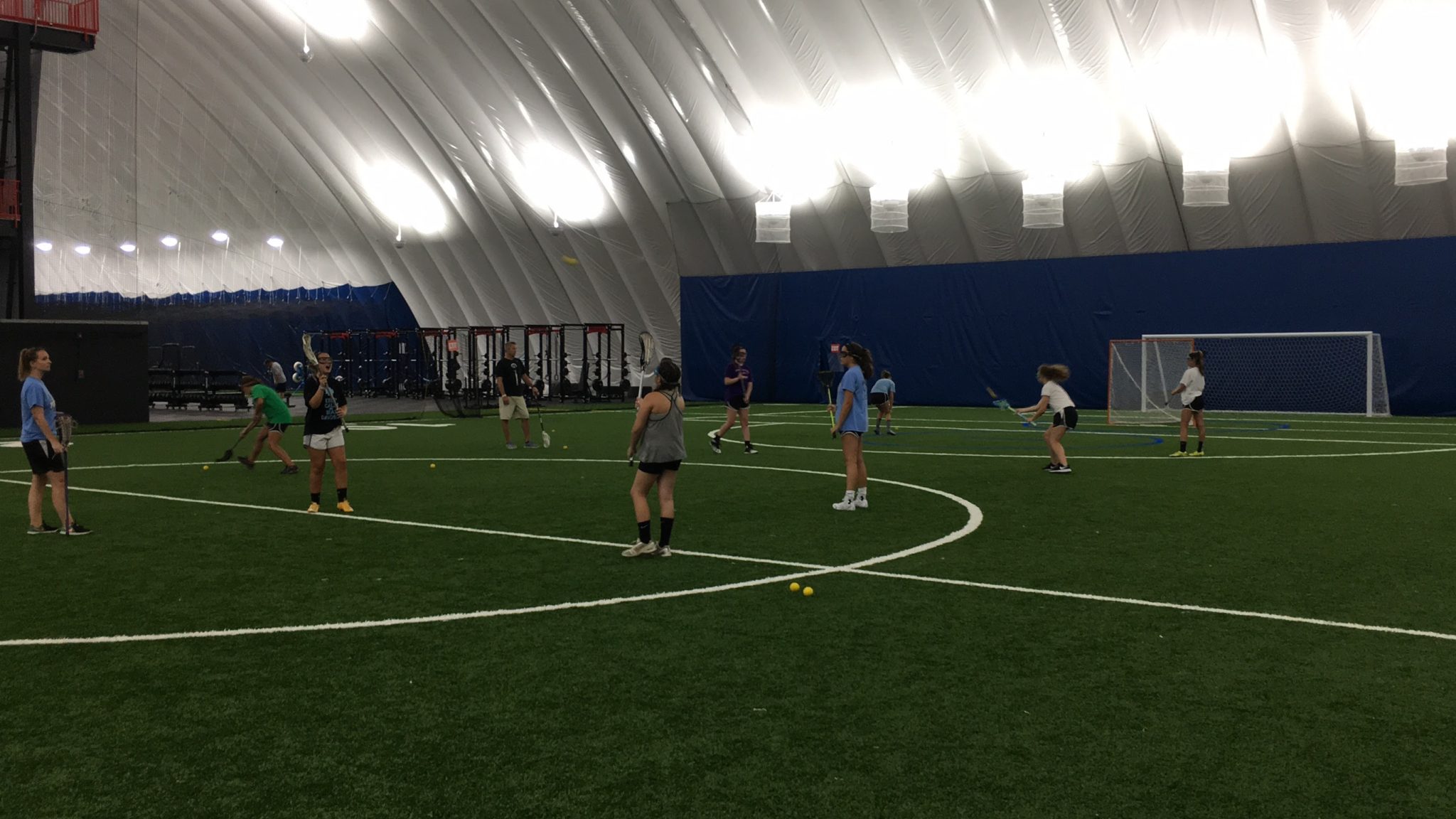 Girls lacrosse fundamentals- stick work, catching and throwing, ground balls, shooting. Fine tuning skills for the seasoned player, and also teaching basics for a new player. Our goal is to make the sport fun and enjoyable and to keep you wanting to play more!
Dates: Tuesday, July 17th and Wednesday, July 18th
Times: 10am-12:00pm
Ages: Girls grades 1st-8th
Price: $85
Instructor Bio's: 
Christa Alexander

Lacrosse coach for 7 yrs. (all ages)
Won Ohio Girls Championship Tourney in Canton multiple times (5/6 age group). 10 yrs.- Olentangy Youth lacrosse commissioner (grades 1-6th), Largest youth program in Midwest 4 yrs.- Olentangy Hyatts Middle School head coach (7 & 8th)
Won state title 2016. First MS team in state to go undefeated in regular season and win all the way through.
2 yrs.- US Lacrosse Board of Directors
Mother of 2 daughters- 13 & 15 yrs. old. Both play lacrosse (attack & defense)
Danielle Bursinger
Mid/Attack at Florida Southern
2016 NCAA National Champions DII
2017 & 2018 NCAA National Runner Up
Won multiple SSC championships
Attack at Olentangy Liberty High School
Two-time Team MVP as both a junior and senior
Earned Second-Team All-Conference and All-Region honors as a sophomore in 2013
Named First-Team All-Conference and All-Region as a junior in 2014
Earned First-Team All-Conference and Second-Team All-Region as a senior in 2015
As a senior, recorded 53 goals, 49 assists, 44 ground balls and had 84 draw controls
Played club lacrosse for Lucky Lax Club.