Resolute Girls Lacrosse League powered by Bo Jackson's Elite Sports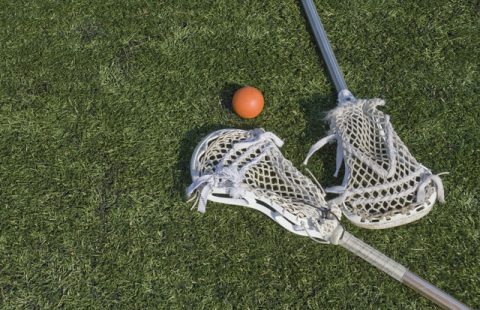 Winter league is all about DEVELOPMENT.  Each week we will dive into a new concept and there will be a skill set of the day. This high intensity training is great for improving stick work and learning to make decisions in the moment.  Weeks 1-4 will be 30 minutes of teaching followed by 30 minutes of playing.
Weeks 1-4: 30-minute training/30-minute game
Weeks 5-9: 10-minute stick work/50-minute game
At Week 5 we will transition to 50-minute games implementing the skills we have taught in the 4 previous weeks. Players can expect to have a very hands-on approach as we will stop games, explain the WHY piece and teach in the moment to ensure concepts are understood and build IQ.
Players will be placed with players from their respective school.  However, if your team is not registered, you will be placed on a random team.  Players will receive a winter league jersey and games will be played on normal 6' x 6' field lacrosse cages.
WINTER SESSION (9 weeks)
Cost: $250 (includes winter league jersey)
Location: Bo Jackson's Elite Sports
Dates & Times: Saturdays, December 7th– February 8th(*We will not have games on 12/28)
3:00pm-9pm
Middle School & High School Divisions
HS Division:
Middle School Division:
*BE SURE TO CHECK THE SCHEDULE AS YOU WILL PLAY AT A DIFFERENT TIME WITHIN THIS SLOT ON A WEEKLY BASIS.
League Director Bios: