Summer Sports Specific Camps
home / Sports & Programs / Summer Camp / Summer Sports Specific Camps
Sports Specific Summer Camps For Boys & Girls
Boys and girls will enjoy learning the fundamentals of a sport.  All of our specialty camps will focus on skill development in a fun, non-competitive environment. All players will be broken into age appropriate groups for each camp.
Checkout info on Fundamental Baseball Camps here!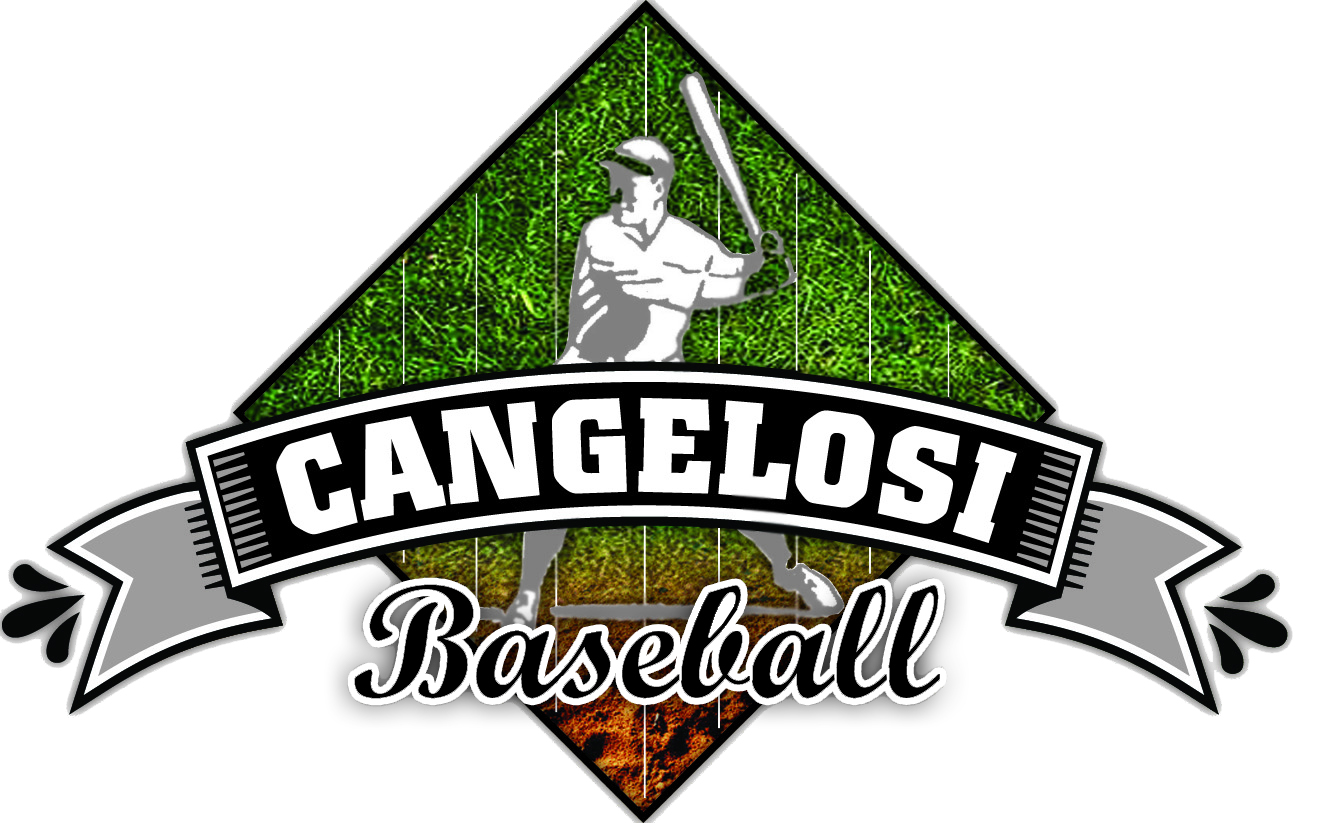 Whether you want to get ahead of the competition or just want to learn the game of baseball, this 2-day camp will provide daily instruction such as hitting, fielding and all other fundamentals of the game. Campers will also learn techniques to help increase their hitting and pitching skills.
Ages: 7-12
Dates: 6/19-6/20
Time: 9:30am-12:00pm
Cost: $85
2023 Bo Jackson's Elite Sports Pre-Tryout Softball Camps
This camp is designed to help your played refine her skills and prepare for the upcoming tryout season.  Our softball staff will work on age-appropriate skills and drills.  Give your daughter the confidence needed to make the team! Focusing on throwing, catching, hitting mechanics, groundball and flyball technique, and positional development.