home / Success in Sports
Success in Sports
On Wednesday, January 11th, Bo Jackson's Elite Sports will present a free evening for all Central Ohio students, parents, and coaches.  This interactive forum is an opportunity to hear from leading experts on topics such as College recruiting process, leadership development, skill development, and mental resilience.  While reservations are not required, we do anticipate a large audience.  We recommend that you reserve your tickets for this event.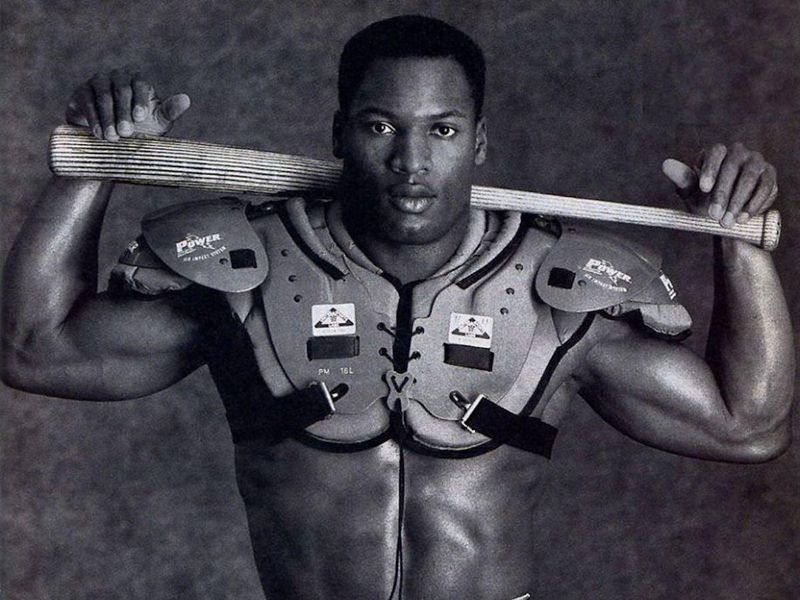 What:
This is not a lecture, but rather an interactive evening allowing the audience to ask questions.
Who:
This seminar is designed for high school and middle school athletes and coaches and the parents of those athletes.
When:
Wednesday, January 11th from 7-9pm
Where:
Dublin Jerome High School Performing Arts Center
8300 Hyland-Croy Rd, Dublin, OH 43016
Cost:
FREE (Please register at the link below to get your tickets)
Headline Speaker:
Bo Jackson
Bo was voted by ESPN as the Greatest Athlete of All-time.  The Heisman Trophy winner from Auburn went on to successful careers in the NFL and MLB until an injury ended his career.  Since then, Bo has been a success businessman, but more importantly a successful philanthropist.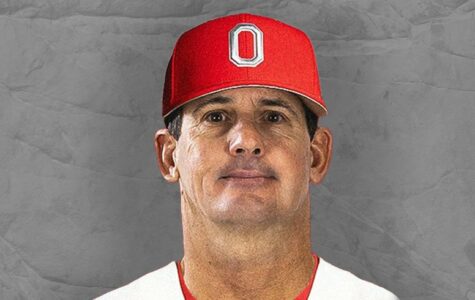 Bill Mosiello
Head Baseball Coach at The Ohio State University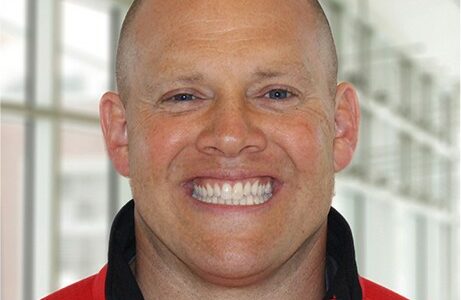 Dan Inglis
Director of Sports Performance for The Ohio State University
Jim Thompson
President of Bo Jackson's Elite Sports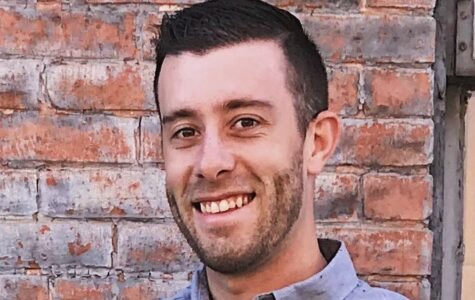 Justin Brown
Founder of Stay The Course Leadership