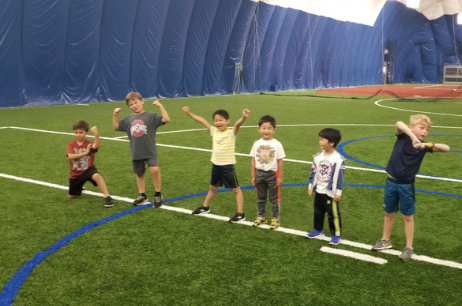 We had a a great first week of camp this year.  Campers participated in a number of activities throughout the week including baseball, soccer, lacrosse, team building activities, climbing challenges and so much more.  Below you can see who won special awards this week as well as pictures from some of our activities.  Each week we compete not only in physical and athletic challenges, but in teamwork and sportsmanship.  Those campers who excelled this week are highlighted below. There are still 10 more weeks of Camp this summer and we have limited openings. Visit bjescolumbus.com to register today.  We hope to see you all at camp again this summer.  If you every have any questions feel free to contact me at sryan@bjescolumbus.com

Growing as a Team
This week we participated in two team building activities called Key Punch and Perfect Shapes. They are classic activities that focus on communicating and working together as a team.
Key Punch – Requires teams to problem solve how to enter a confined space and follow a sequence in the fastest time.
Perfect Shapes – Requires small teams to be blindfolded and create as close as possible to a perfect shape (square, triangle, circle) out of rope.
The camper had a blast working on these activities together and striving for success.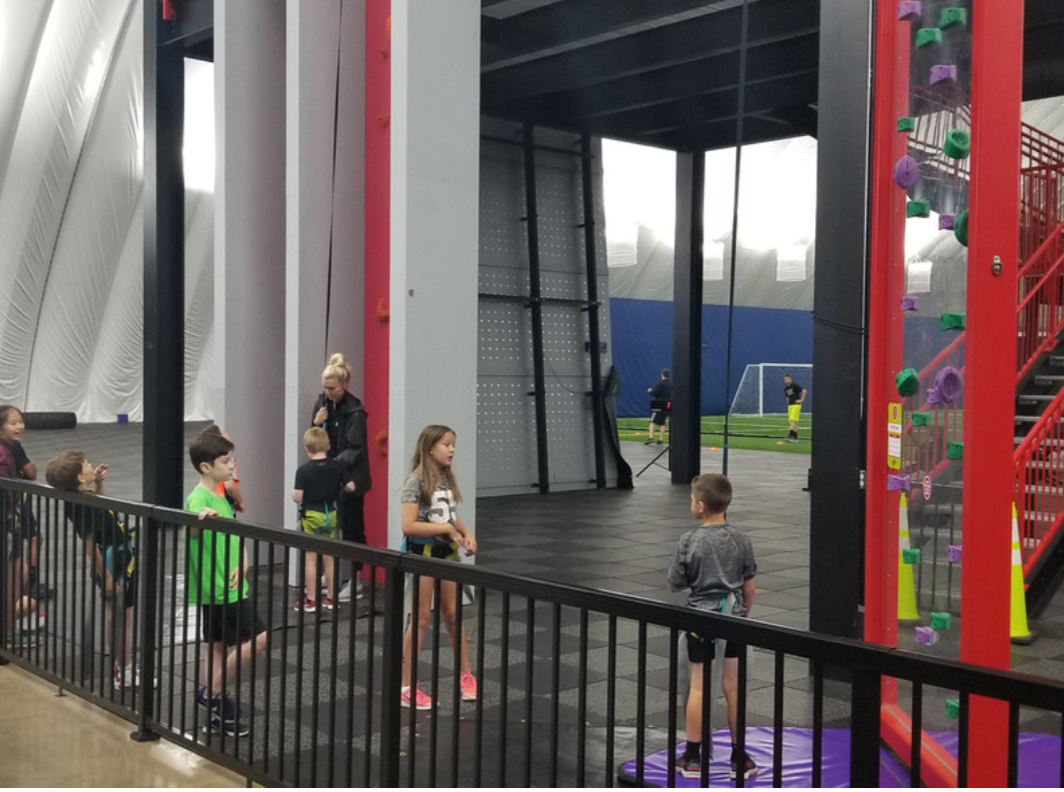 We still have openings in the next 10 weeks and would love to see your camper(s) again.  Please remember we offer Sibling, Multi-Week and Referral Discounts.  See below for more information.
Sibling Discounts:
Register multiple children and receive 10% off the camp price for each additional child.
Multi-week Discounts:
Register your children in 3 or more weeks of camp and receive a 10% discount off each additional week.
Referral Discounts:
Bring your friend to camp with you!  Refer a non-registered participant to camp and if they sign up for a week, you receive a 25% discount off your next week of camp.
Please contact Steve Ryan to apply all discounts at sryan@bjescolumbus.com