Weather Updates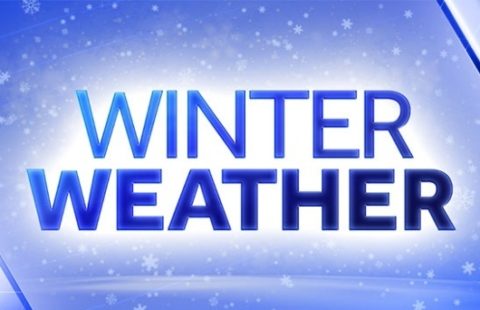 Although all of our fields are indoors, weather can still impact our facility in regard to travel. The safety of our members and guests is our highest priority and if at any point the winter weather causes us to cancel or postpone any scheduled hours of operation or activities we will release an update on this page.
1/12/18
As of now, we will be open regular business hours this evening and weekend and all scheduled rentals and programming are on as scheduled.
We will release an update to the link above at 5:00am on Saturday and Sunday for all weekend hours and activities and will continue to update as necessary.