Coed Flag Football League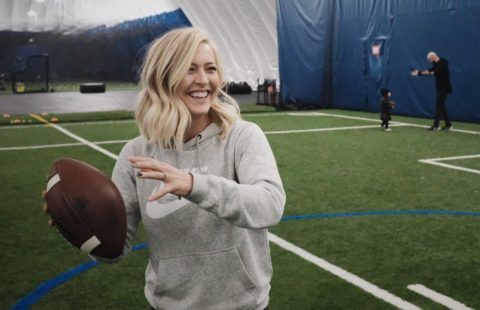 Program Description
Lace up your cleats, put on the eye black (just for looks), and hit the gridiron with the Bo Jackson's Coed Flag League.  Our 7v7 flag league takes place away from the elements inside the controlled environment of the world class Bo Jackson's Elite Sports Dome.
Program Features:
Bo Jackson Flag jerseys
Flags will be provided
Maximum 10 athletes per team
Must have 3 females on the field at a time
Program Format:
7v7
40 minutes games
Two, 20 minute halves. Five minute halftimes
Eight weeks
Seven regular season games + playoffs. All teams make the playoffs and are guaranteed at least one game.
Ages: 18+
Dates:
Session One: Wednesdays 9pm-11pm
Session Two: Sundays 9pm-10pm
Price:
Team: $1,000 (max 10 athletes)
Max 12 teams
Session One:
Registration Closed
Session Two:
Registration Closed