B.S.F. Sports Performance
Maximizing your Athletic Potential is HARD!
Athletic careers are too short to waste your potential!
Average is no fun. Don't be held back. You were designed for greatness.
We have the plan you need. Our team has worked with thousands of athletes just like you – athletes who just want to achieve their dreams, but aren't confident in their process.
Our approach will get you on your path to peak performance!
Stand out from the competition
At Bo Jackson's Elite Sports we know our Athletes want to be great. In order to achieve this, you need to consistently excel at the highest level of competition.
The problem is most aspiring athletes don't have a plan, which eventually results in feeling overwhelmed and possible some self-doubt.
We believe all athletes deserve to reach their full potential. We understand pursing your athletic dream is hard. That's why we have partnered with The Ohio State Wexner Medical Center Sports Medicine to bring elite level programming to our community.
Here is how it works;
Step 1: Discover your path to peak performance with a FREE assessment.
Step 2: Design a plan you can commit to with our Sports Performance Coach
Step 3: We Deliver the next level results and experience you deserve
Get In The Game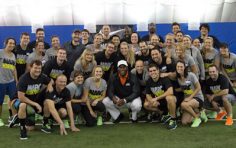 Your path to peek performance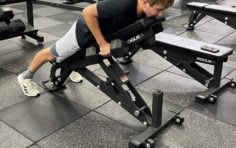 A plan you can commit to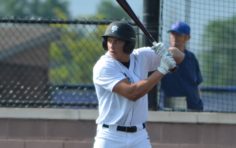 Next level results from experiene