Bo Jackson's Elite Sports Announces New Adult Fitness Programs
home / In The News / Bo Jackson's Elite Sports Announces New Adult Fitness Programs
Bo Jackson's Elite Sports Announces New Adult Fitness Programs
(Hilliard, OH) June 29, 2017
Bo Jackson, ESPN's Greatest Athlete of All Time and champion for kids' participation in sports, has announced 2 new adult fitness programs for Bo Jackson's Elite Sports Columbus, Ohio location. Beginning this Fall, adults have a variety of fitness training options and packages to choose from.
Functional Movement Group Fitness
For busy individuals who want to stay active and maintain a healthy lifestyle in an inspiring and challenging environment, BJES now offers Functional Movement Group Fitness classes. Group Fitness classes are powered by KML Movement and will be held every weekday in the morning and evening (before and after work), beginning on September 4, 2018.  The monthly cost is based upon the number of times you attend (but, your first class is free!).
BJES welcomes Kelsey Lensman to our team to lead this exciting new offering. Kelsey is a recent graduate of The Ohio State University with a B.S. in Athletic Training (Magna Cum Laude). Among her many certificates and accomplishments:
Certified and Licensed Ohio Athletic Trainer
Reflexive Performance Reset Certified
CPR, AED, First Response Certified
For more information about our Adult Fitness Functional Movement opportunities, click (HERE).
Endurance & Cardio Training Through Self Defense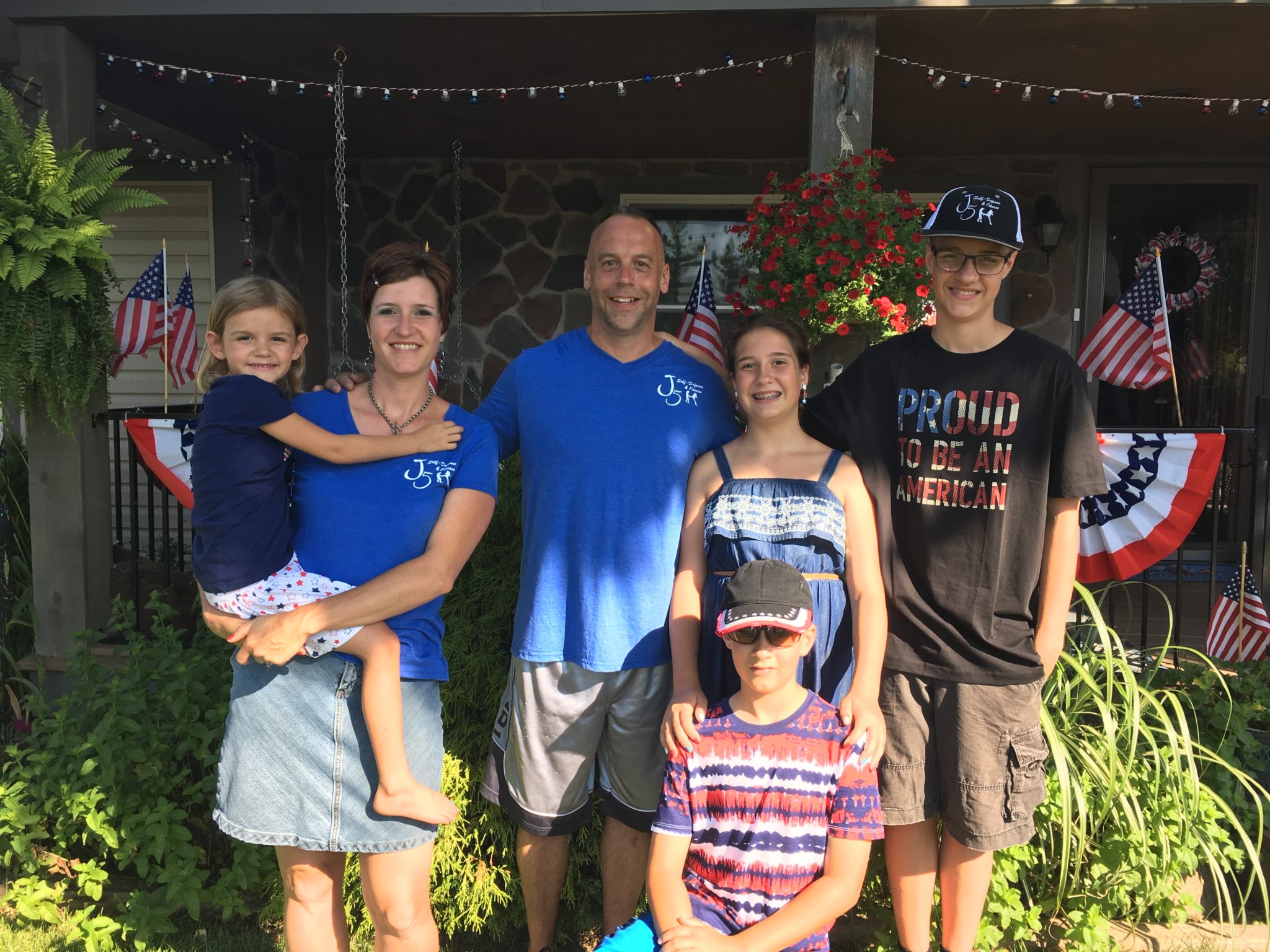 One of the more unique and exciting adult fitness training opportunities at BJES this Fall is the Endurance & Cardio Training Through Self Defense classes. The first floor of "The Gauntlet" will be transformed into a classroom specifically for this training. BJES welcomes Mark Calahan to the team to lead this new offering. In Mark's own words –
"As the son of a career military man I was able to study several different martial arts and traditional combative sports such as boxing, Mauy Thai boxing, karate and kick boxing while stationed in foreign countries. Currently as a black belt in the traditional Korean style of Taekwondo I wanted to bring together my martial arts experience as well as the training I have received in the criminal justice programs I have attended to create a program that enables participants to grow in their cardio, endurance as well as gaining valuable skill sets to protect themselves and family members should the situation arise. 

Statistics show that events such as active shooters, assaults and life altering events usually take place in the time frame of 5 minutes. My goal is to empower people to survive for 'Just 5 minutes' by bringing together my experience and knowledge and helping them to reach the cardio, endurance and skills needed through martial arts style training. Many adults may never want to take martial arts training as the belt ranking system of forms, kata's and sparring may seem a little overwhelming but would enjoy the basic training of kicking, punching and striking on targets, this is that program.

My entire family of 6 are all involved in martial arts training and I believe in it's 'never too early or too late in life' to start training, my 4 year old daughter up to my 14 year old son have been training  for several years, three of my children are black belts as well. It is my passion and goal to help others not become a victim and have the ability to protect themselves if there is no peaceable way out of a situation, but have fun, reach goals and grow in skills while training."
To learn more about the Endurance & Cardio Training Through Self Defense click (HERE)
All Blog Posts