Summer Lacrosse Camps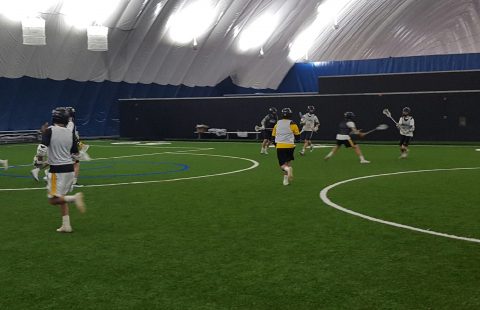 Whether your athlete is new to the game of lacrosse or has been playing for years, Bo Jackson's Elite Lacrosse will offer summer camps geared toward development of individual positions.  Athletes of all experience levels will receive instruction to fine tune their skills and gain a better understanding of the positional contributions needed on the field.
Dates:
Boys – June 19-22 & July 24-27
Girls – July 31-Aug 3
Times: 6pm-8pm
Ages: Grades 3rd – 11th
Cost: $199 per player
*All participants are required to bring their own equipment.
Choose one of the following: