home / Sports & Programs / Bo Jackson Elite / Youth Division
Bo Jackson Elite Youth Teams
We are excited to enter our 2nd season as Bo Jackson Elite. The summer of 2022 will be the second year that all of our teams from 8U – 18U will play under the Bo Jackson Elite name after previously playing as the Cangelosi Blacksox. We have made several adjustments to our youth division which has led to accelerated player and team development. Our team's are provided with indoor and outdoor field space multiple times per week throughout the year, as well as priority and discounted access to Cangelosi Baseball instructors. Our players also have unlimited individual facility access by being granted our Elite Membership. 
Our Mission
The goal of our youth organization is personal growth. Players develop at different times in their lives and it's important that that we foster that development. The Bo Jackson Elite experience is unique because of our ability to expose players to the highest caliber of teaching. Your experience within the dome will give you the same opportunities that college and professional baseball players have. The combination of professional baseball, college coaching and Major League experience gives our staff the unique ability to guide each player into the best paths of development. Our mission is to prepare every player to thrive at the high school level. However, our mission doesn't end there. As players show the potential to play beyond high school, our experience can provide them with the plan and the access to do so.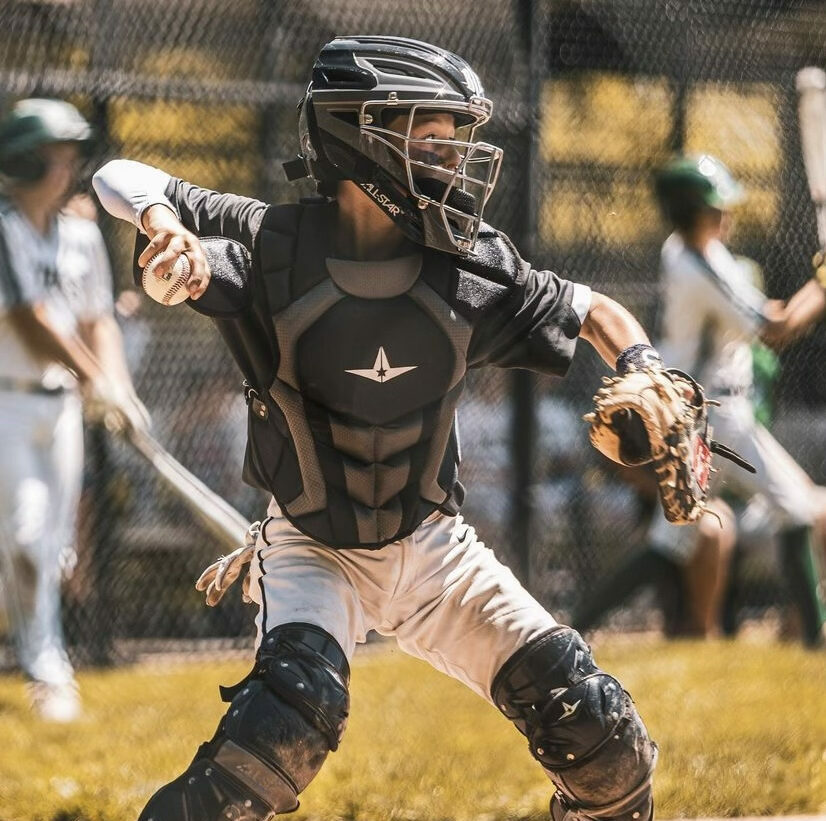 Bo Jackson Elite will feature a number of competitive teams at the youth level in 2023. Our coaches regularly participate in coaching development and education to ensure we provide the best possible youth baseball experience for our players and families.
For questions regarding our youth teams (8U-13U) please contact our Youth Baseball Director, Brian Thacker at bthacker@bjescolumbus.com.