About OSU Sports Medicine
home / OSU Wexner Medical Center Sports Medicine / About OSU Sports Medicine
Ohio State Sports Medicine
If you want to improve your physical performance, recover from an injury or stay active for a lifetime, turn to the experts at Ohio State Sports Medicine. Our sports medicine physicians, orthopedic surgeons, physical therapists, certified athletic trainers, sports psychologists, sports nutrition consultants and clinical research specialists provide a comprehensive, interdisciplinary approach to the prevention and treatment of sports-related injuries and illnesses.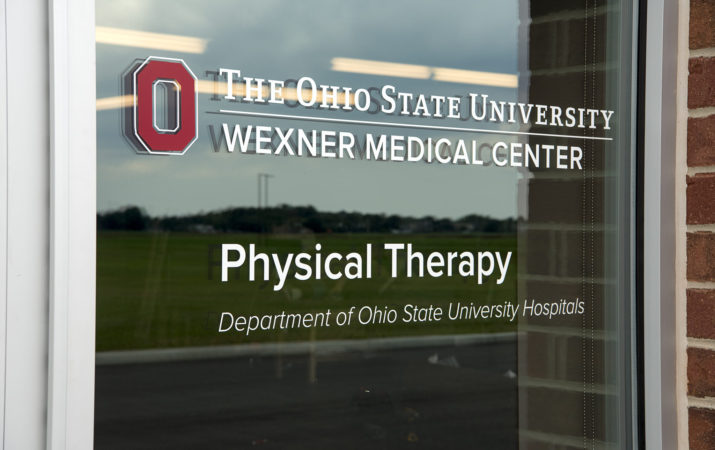 In addition to providing care for all Ohio State Buckeye varsity athletes and other central Ohio teams, we provide clinical care for competitive and recreational athletes from routine physical exams to minimally invasive surgery to physical therapy and rehabilitation. We offer a broad range of health and wellness services, including sports nutrition, ACL prevention programming, sport psychology and specialty services for endurance athletes, golfers and performing artists.
Ohio State Sports Physical Therapists and/or Athletic trainers are on site at Bo Jackson's Elite Sports at all times to provide event coverage and acute injury care as needed. They help to ensure the safety of the events taking place in the "Dome". This helps provide a fun and safer environment to perform sport activities at the highest level.
Learn more about Ohio State's sports medicine services.