(Hilliard, OH) June 29, 2017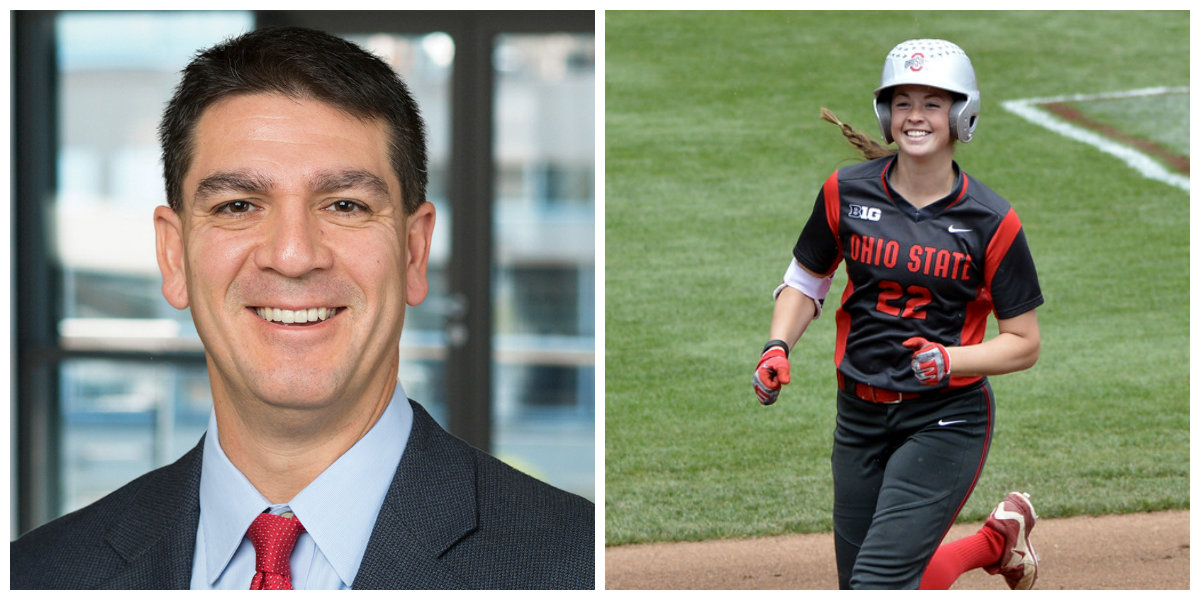 Bo Jackson, ESPN's Greatest Athlete of All Time and champion for kids' participation in sports, has announced 2 new hires for Bo Jackson's Elite Sports Columbus, Ohio location. Mr. Jackson said "these hires exemplify our commitment to changing outcomes in kids' lives through sport. We have filled our baseball, soccer, football, lacrosse, and sports leadership center positions but have been searching for these new hires."
Jackson went on to say "it's not easy to find true sports professionals and former athletes who know how to train athletes and who can connect with kids, parents, and recruiters in the way that we expect. We have this unique combination in our latest hires." James Onate PhD, Current Director of OSU PhD program in Health and Rehabilitation Services and Former Ohio State All-American Softball player Cammi Prantl, were announced this week.
James Onate PhD will oversee the Sports Performance Training offerings at Bo Jackson's Elite Sports Columbus, with a team of trainers that he has selected. Onate serves as the Director of the PhD program in Health and Rehabilitation Sciences, Chair of Graduate Studies in Health and Rehabilitation Sciences, a Co-Director of OSU Sports Medicine's Movement Analysis & Performance (MAP) research program, a Research Scholar for the National Federation of High School Sports Medicine Advisory Committee, and a Research Consultant to Naval Special Warfare groups based in Virginia Beach, VA.
Jackson also announced Former OSU All-American Cammi Prantl, as the Bo Jackson's Elite Sports Softball Director. Cammi is a graduate of THE Ohio State University and a record breaking OSU women's softball catcher/outfielder.  Cammi started in all 218 games over her four years at OSU and her name is now littered throughout the OSU career record books. Cammi will now oversee all softball training as well as Blast Softball Travel Teams.
Bo Jackson's Elite Sports President and Co-Founder Jim Thompson said – "We hold Dr. Onate and Cammi in very high regard and are proud to announce their positions."  Thompson said- "Dr. Onate brings a science and metrics based approach to the development and training of BJES athletes. Cammi brings years of experience with Bo Jackson's Elite Sports and a deep understanding of the commitment it takes to train and prepare for the next level."
Media Inquiries:
Aaron Conrad, Marketing Director (614) 528-4564
About Bo Jackson's Elite Sports www.bjescolumbus.com
Bo Jackson's Elite Sports opened its first location in the Chicago area in 2008 and it's Columbus location in 2017.  The 114,000 + Sq. Foot facilities train athletes of all levels of ability  from learn-to-play through to elite level athlete development. The facilities feature a wide range of training environments, leadership and character training, corporate and youth group teambuilding and programming in soccer, lacrosse, baseball, football, and softball.