Golf Combine Tune Up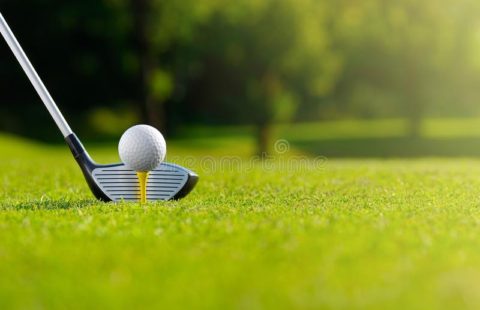 WORK WITH THE OHIO STATE SPORTS MEDICINE GOLF PERFORMANCE TEAM AT BO JACKSON'S ELITE SPORTS.
Our Golf combine Program will target findings from the TPI to help golfers improve their golf games.  Programming will be a blend of the following; posture, alignment, movement control, coordination, dynamic mobility, upper/lower body flexibility, core stability, balance, and golf specific strength & power.
Program objectives:
Identify physical limitations contributing to different swing characteristics
Maximize lessons with golf pro by developing a swing pattern that works within your limitations
Minimize risk of injury / recover more easily from injury
Improve balance between stability and mobility required for the golf swing
6 Week Program
Date: Thursdays: March 12th – April 16th 6:00PM
Fee: $250
Bo Jackson's Elite Sports 4696 Cosgray Rd. Hilliard, OH 43026
For questions, please contact: marcus.williams@osumc.edu