home / OSU Wexner Medical Center Sports Medicine / Sports Medicine Golf Combine Tune Up
Details
The golf screening and combine are designed to improve performance, determine potential injury areas, and decrease the risk of injury through a proper high level training program.
For Questions
For questions, please contact: marcus.williams@osumc.edu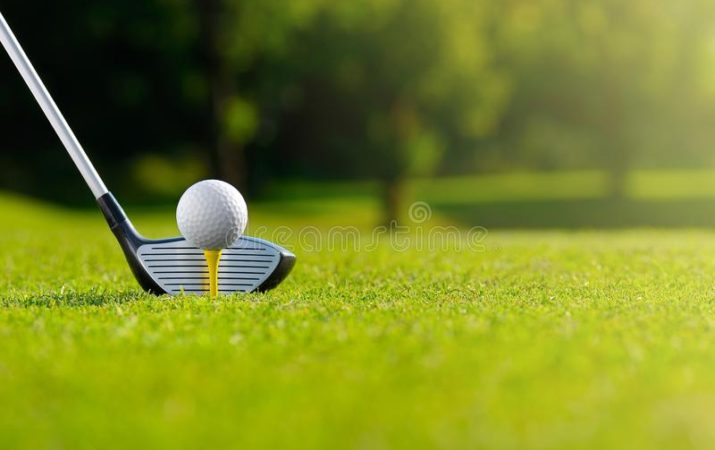 Golf Screening at Heritage Golf Club
February 27th from 10am-noon
Our team, of professionals, will guide you through key movement patterns of the golf swing.
Titleist Performance Institute Physical Screening
Uncover musculoskeletal imbalances that may limit the efficiency of your swing or contribute to increased risk of injury
Price: Screening – $125
Golf Combine at Bo Jackson Elite Sports – Hilliard Location
Monday and Wednesday nights from 7-8:00pm
Minimum of four golfers must be signed up for the combine to run
Programming developed and implemented by coaches from The Ohio State University
Wexner Medical Center
Program is developed to improve performance and decrease chance of injury
Price: 4 Week Combine – $300
Golf Screening + Golf Combine Combo Package
Both packages at a great price!
Price: Screen/Combine Package – $350