Rob Schmeling Joins The Team
home / In The News / Rob Schmeling Joins The Team
Rob Schmeling Joins The Team
(Columbus, Ohio) October 16, 2016
The Bo Jackson's Elite Sports facility continues to get closer to opening it's doors in January. The 114,000 square foot indoor training center is the second venue by Mr. Jackson, the first facility in the Chicago Suburb of Lockport has been operating successful programming for athletes since 2008. Registration for winter programming is already open and field rental blocks are going quickly.
Rob Schmeling Joins The Team
BJES Columbus proudly announces the addition of Rob Schmeling to the leadership team as the Director of Lacrosse. Rob is a native of Long Island New York where he developed his passion for the game of lacrosse. He was a four year starter for the Freeport High School lacrosse team and was a Captain his junior and senior year. He received All-County along with All-Division Honors and played in the North-South All Star Game. He also served as alternate for the New York Empire State Games. Coach Schmeling went on to attend The Ohio State University where he earned a degree in Education. While at OSU, he also played on the Buckeyes Men's Varsity Lacrosse squad for three seasons.
After college, Coach Schmeling has served as the Offensive Coordinator for the Upper Arlington High School Boys Varsity Lacrosse program for 9 years, Coach and Advisor for Hilliard Youth Lacrosse Program for 5 years, Head Coach for the Hilliard Ohio Cup lacrosse team for 4 years, and Assistant Coach for the 2008 Central Ohio, Team 614 U-13 National Lacrosse team. Coach Schmeling was named the Head Coach for the 2011-Present Brine All American National Lacrosse Classic Team Ohio. Team Ohio won the National Championship and represented the USA vs. Canada at the 2016 Brogden Cup in Tampa Florida. He has also worked with Titanium lacrosse as instructor and Head Coach of the 2016 team (6 years). Rob is entering his 8th season as the Head Coach of Lacrosse at Hilliard Darby High School. In 2014, Coach Schmeling was selected as the US Lacrosse Coach of the year. 
Rob, his wife, and three children are residents of Hilliard. 
Booking Available Now
Reservations for the upcoming winter season are now open for teams interested in training at the Bo Dome in the upcoming winter/spring. Lacrosse leagues, Soccer Leagues, Flag Football Leagues, Baseball/Softball Programs, Memberships and individual lesson packages are also available. To schedule your team's field time or learn more about programming options for teams and individuals, of all ages and skill levels, call Aaron Conrad, (614) 684-8025. With opportunities for turf sports teams (baseball/softball, football, soccer and lacrosse) space and availability will go very quickly. Book today! 
For more information contact Aaron Conrad (614) 684-8025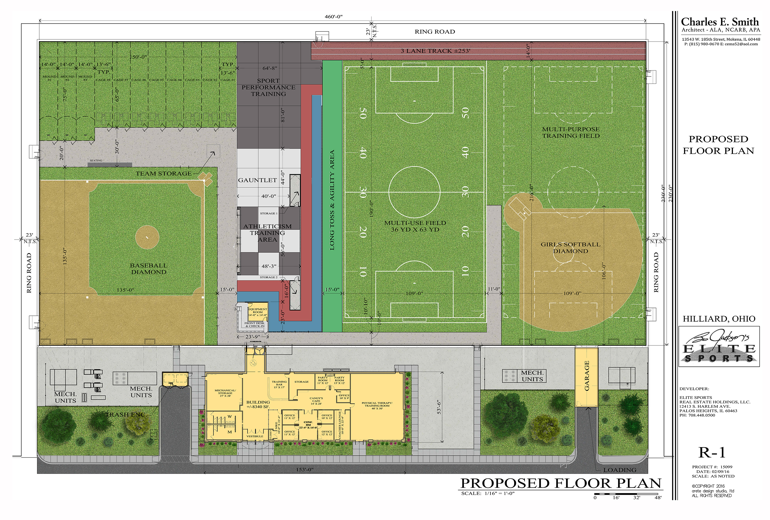 All Blog Posts