Baseball Buddies
Ages 3-5
Fall
Spring
Winter
home / Sports & Programs / Cangelosi Baseball / Baseball Buddies
Baseball Buddies at the Dome
Baseball Buddies is a program that promotes physical literacy in younger children by integrating basic fundamental movement skills (FMS) and fundamental baseball skills (FBS).
This program is designed to help children move more confidently and efficiently with a range of baseball-themed, physical activities. Themes include: throwing, object control, catching, running, hopping, balance, body control, spatial awareness, and rule following.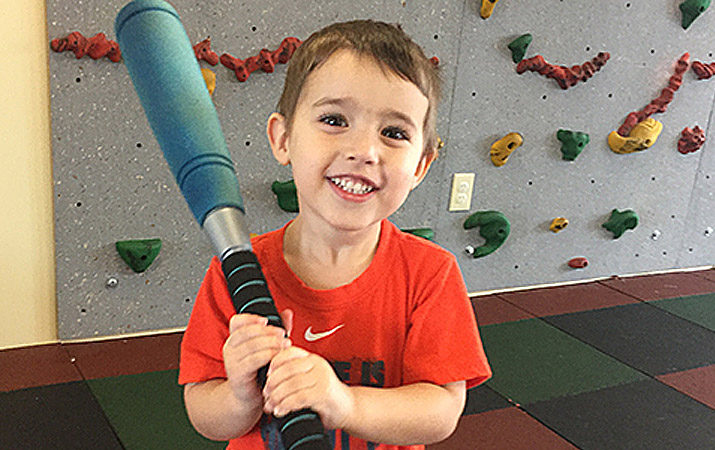 Baseball Buddies Program Details
Designed For Boys & Girls Ages 3-5 Year Olds
Intro To Fun Baseball Skills And Functional Movement Development
Participants Receive A Shirt & Certificate Of Completion
Fall Season
Dates: 8/26 – 9/30
Time: 9-10am
Price: $100
Program Completed
Winter Season
Dates: 10/28-12/2, Saturdays
Time: 9-10am
Price: $100
Sold out!
Winter 2 Season
Dates: 1/6-2/10, Saturdays
Time: 9-10am
Price: $100
*Limited spots available
*WAITLIST ONLY
Spring Season
Dates: 3/3-4/14 (Off 3/31), Saturdays
Time: 9-10am
Price: $100
*Limited spots available