home / Sports & Programs / Cangelosi Baseball / Cactus League
2023 Cactus League
Program Description: 
The Cactus League is designed to build winning baseball players by developing championship defense. Each player will get focused, position-specific attention and take advantage of our Major League sized infield.  In the cages, hitters will see increased velocity week to week to prepare each player for their season.
Features:
Cactus League is focused on defensive training
Hitting instruction with our baseball staff
Throwing program to develop proper throwing mechanics for all positions
Professional fielding instruction with fundamental drill work
Baserunning instruction and drills
Sports Performance Training
Format:
40 minutes of sports performance training
40 minutes of in-cage hitting instruction with the Cangelosi Baseball Staff
40 minutes on-field defensive instruction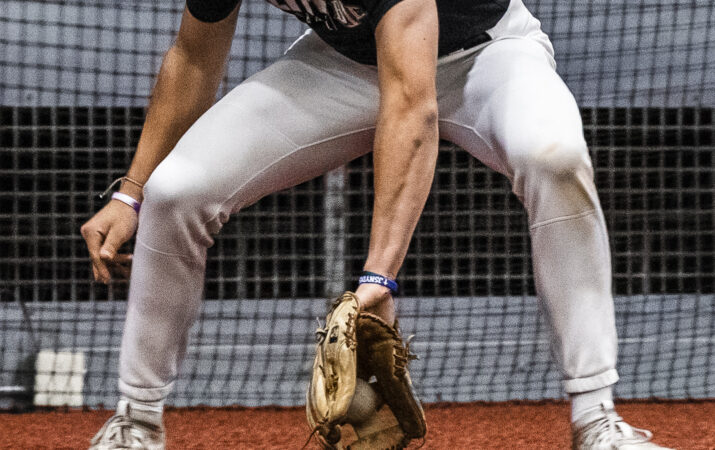 Please select your age group below!
Spots are limited for each age group!
Registration:
Dates: January 3 – February 21, Tuesdays
Ages: 10 years old
Time: 6-8 PM
Price: $375
Registration:
Dates: January 3 – February 21, Tuesdays
Ages: 11-12 years old
Time: 6-8 PM
Price: $375
Registration:
Dates: January 3 – February 21, Tuesdays
Ages: 13-14 years old
Time: 6-8 PM
Price: $375