home / Sports & Programs / Cangelosi Baseball / On-Deck League (ODL)
On-Deck League (ODL)
Are you looking for a league that focuses on development and reps?  Tired of the typical youth baseball experience where its just show up, no instruction, no development?
We have the league for you.  Our On-Deck League (ODL) is designed to help your child kick start their baseball career.  Practices weekly with professional instructors, instruction on gameday, and of course, game reps.
Our league is led by college Head Coach, Brian McGee. Coach McGee is entering his 7th season as the head coach at Wittenberg University. He has 16 years experience as a head coach, and 21 years coaching collegiate baseball. His curriculum will be used to develop the players and the volunteer coaches.  If your son enjoys the game of baseball and you want to get him off to the right start, this is the league for you.
Format:
3 practices (April)
7 weeks of practices and games (May/June)
9 player teams
Games are always on Saturday mornings 9am-10:30am
Practices and games at Bo Jackson's Elite Sports
Game experience includes timed rotations of offensive play, defensive play, and instruction segment
Benefits:
Instruction led by College Head Coach, Brian McGee
Professional Instructors from BJES
Volunteers get curriculum and training from Coach McGee
Convenient game times
No rainouts, games all played indoors
Fees include a game shirt and a hat
**Player cannot turn 7 years old prior to May 1st**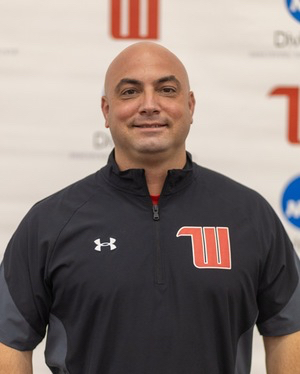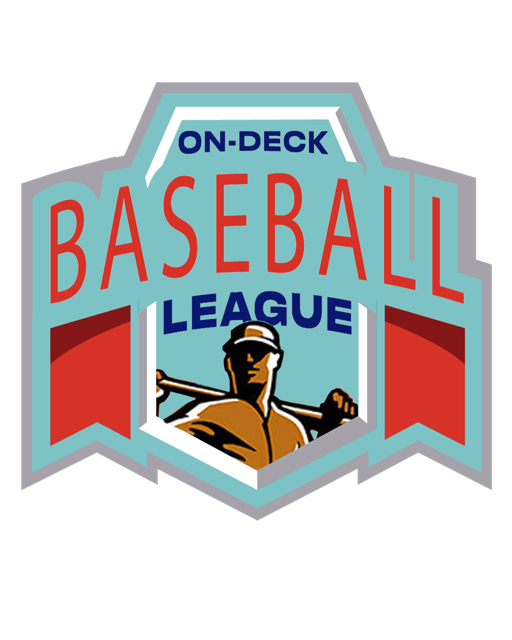 Registration:
Price: $225
Ages: 6 yr old
Details
Practices:
Thursdays
4/20-6/22 5:30pm-7:30pm
Games:
Saturdays
5/13-6/24 9am-10:30am