home / Sports & Programs / Cangelosi Baseball / Pro Player Camp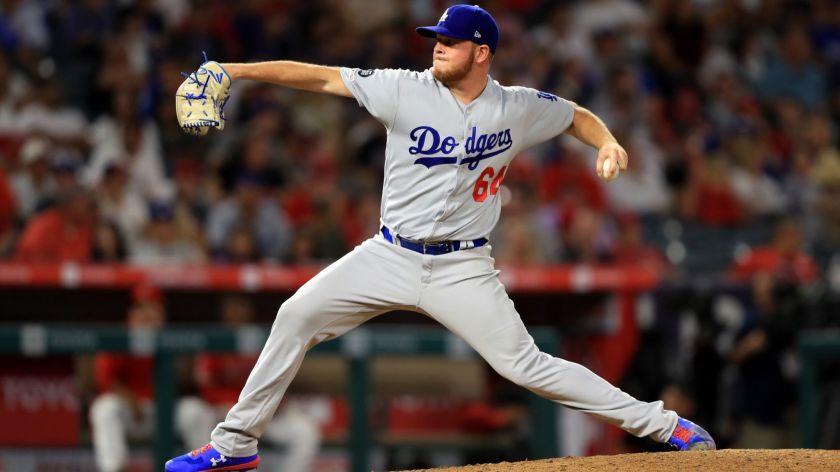 Bo Jackson's Elite Sports is excited to host our first Pro Player Camp! This one-day, comprehensive baseball camp will give athletes ages 8-13 a chance to interact with and learn from current Major League and Minor League Baseball players. Camp will run from 9:00am-10:30am, followed by an autograph session with the professional players in attendance.
Instruction Staff Includes: 
Caleb Ferguson
Los Angeles Dodgers
Mike Mayers
Los Angeles Angels
Eric Stamets
Colorado Rockies
Tommy Parsons
St. Louis Cardinals
Zach Weatherford
Cleveland Indians
Griffin Roberts
St. Louis Cardinals
Dalton Stambaugh
Baltimore Orioles
Date
Monday, January 18th, 2021
Time
Drills & Instruction: 9:00am-10:30am
Autograph Session: 10:30am-11:00am*
*Please bring items you would like to have autographed.
Ages
8-13
Price
$50/player