home / Sports & Programs / Cangelosi Baseball / Recruiting Videos
Recruiting Videos
Bo Jackson's Elite Sports offers the highest quality baseball and softball recruiting videos for high school and junior college athletes. Each video is customized to highlight a player's skill set the best we can while keeping the video short and to the point. Our state-of-the-art facility combined with high quality equipment allows for us to deliver recruiting video excellence. Our goal is to make sure that every part of the video is 100% credible and shows the true player you are. With our technology and tools, we are able to present exit velocity readings, positional throwing velocities, pop times and more data right in the video for coaches to see.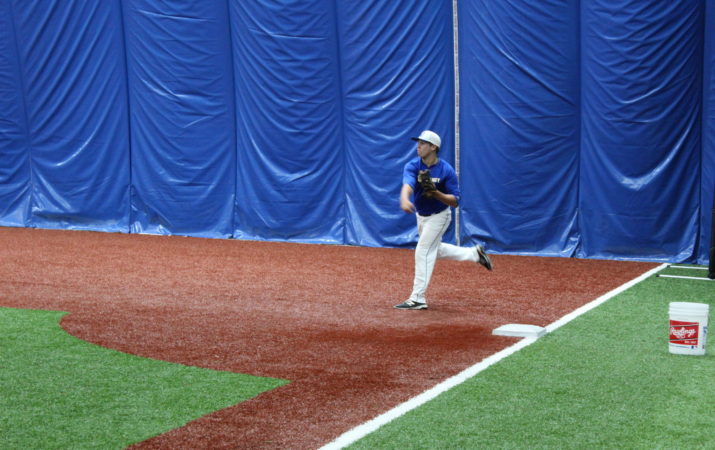 Inquiries + Appointments
For more information and to set up an appointment please contact us at info@bjescolumbus.com.