2022 Young Guns Fall Training
home / Sports & Programs / Cangelosi Baseball / Young Guns Fall Training
2022 Young Guns Fall Training
Our Young Guns program is prepared for players ages 7-9 and is designed to build on foundational baseball skills to help players grow as they mature in age. This program features outstanding player development instruction from our Cangelosi Baseball staff to help players advance their skills to the next level.
We believe in programming that assists individual players in their development at a young age. We want to instill a love for the development process while equipping players with the drills and tools needed for the next level of baseball.
The Young Guns Program Features:
Progressive hitting instruction that builds each week in the program
Fundamental infield drills to build great fielding habits
Arm-Care knowledge included in our professionally designed throwing program to build stamina and keep players healthy
Proper outfield play and strategies
Base running techniques and absolutes
Participants will receive exceptional training from our Cangelosi Baseball staff to help players learn all the proper mechanics and techniques while instilling a love for the game and the development process.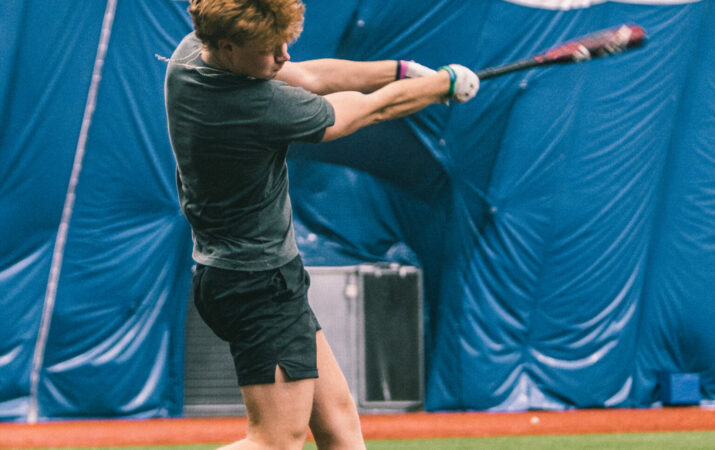 Ages: 7-9 years old
When: Saturdays, August 27th – October 15th (8 weeks) 
Time: 11:30am – 1:30pm
Price: $325 ($238.50 for Cangelosi Members)