2023 Fall Positional Training
home / Sports & Programs / Cangelosi Baseball / Fall Positional Training Ages 10-18
2023 Fall Positional Training
Program Description:
The goal of the Cangelosi Baseball Fall Training Program is to give our players the tools and knowledge to be "impact players." Players will receive 40 minutes of live on-field batting practice in addition to their 40 minutes of hitting instruction in the cages. This will give players the opportunity to see the flight of the ball off the bat before their games each weekend.
An 8-week training program consisting of two sessions per week.  Training sessions will offer an intensive program that is tailored specifically for position players.  Players will participate in professional-level functional movement training, and work on their offensive and defensive skills as well as their mental approach to the game.
Ages 10-18
8-week program, 2x per week (16 sessions)
2 hour sessions
Location: – Bo Jackson's Elite Sports
Dates: 8/22-10/12 (2x per week)
Time: 6-8pm
Price: $695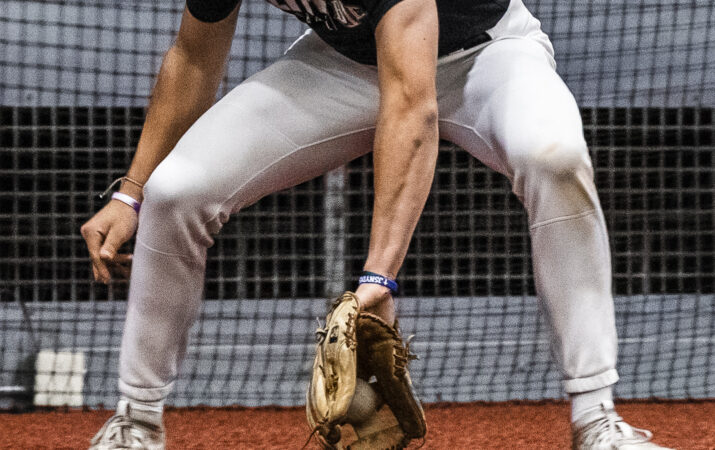 Also see our Fall Pitching Programming